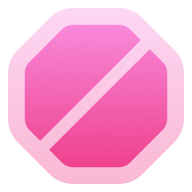 Block ads while browsing
Oh these pop-up ads, whenever you are surfing online… They can spoil any experience. But with this shortcut, you can forget about annoying ads while browsing. Tap to activate it and enjoy!
Get started
How secure it is

Encrypted private connection
Your data is safe with our AES-256 encryption and cutting-edge protocols: ClearVPN uses its own protocol, as well as OpenVPN and IKEv2. Your connection remains private.

Strict no-log policy
We keep no logs of your online interactions. We don't store or share your private data with 3d parties. Google won't know, your ISP won't know. Even your pet won't know.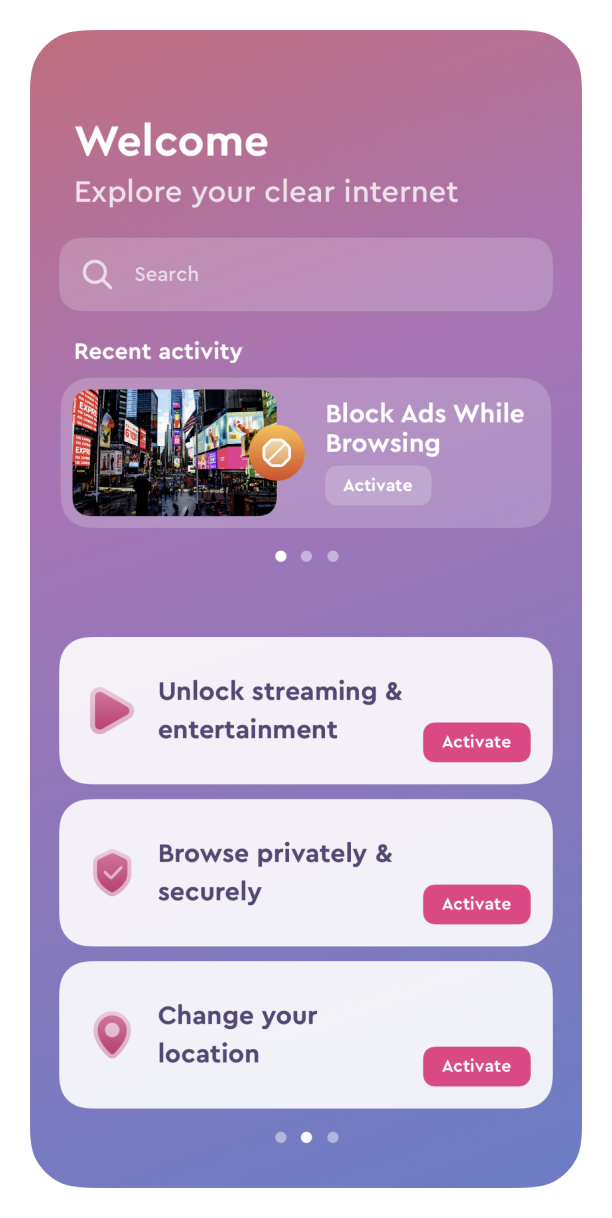 Take a deep breath. Pop-up ads will soon be gone!
Tap to activate the shortcut.
You can now browse without ads. Enjoy the clear online experience!
What you get

No ads while browsing
Forget about annoying ads and upgrade browsing experience.

Blocked tracking apps
No tracking from ISPs, Google, governments, or even your pets.

Secure connection
ClearVPN encrypts your connection with industry-standard protocols.
After you activate the shortcut
Here's a set of action buttons to help you use the shortcut efficiently. Just pick the one that fits your needs or goals, tap and enjoy.
Browse Ad-free