Unlock Instagram Music
Enjoy the full Instagram experience — add favorite tracks to your stories. Unblock Instamusic.
What you get

Instamusic access

Fast connection

No tracking
Try now
After you activate the shortcut
Here's a set of action buttons to help you use the shortcut efficiently. Just pick the one that fits your needs or goals, tap and enjoy.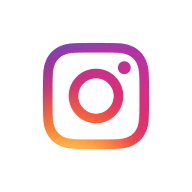 Access Instamusic