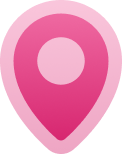 Change your location
This shortcut is your ultra-simple way to change your apparent online location. Simply choose the country from the list and ClearVPN will connect you to the best idle server in this particular country — you'll be able to browse local content like you're there.
Get started
How secure it is

Encrypted private connection
Your data is safe with our AES-256 encryption and cutting-edge protocols: ClearVPN uses its own protocol, as well as OpenVPN and IKEv2. Your connection remains private.

Strict no-log policy
We keep no logs of your online interactions. We don't store or share your private data with 3d parties. Google won't know, your ISP won't know. Even your pet won't know.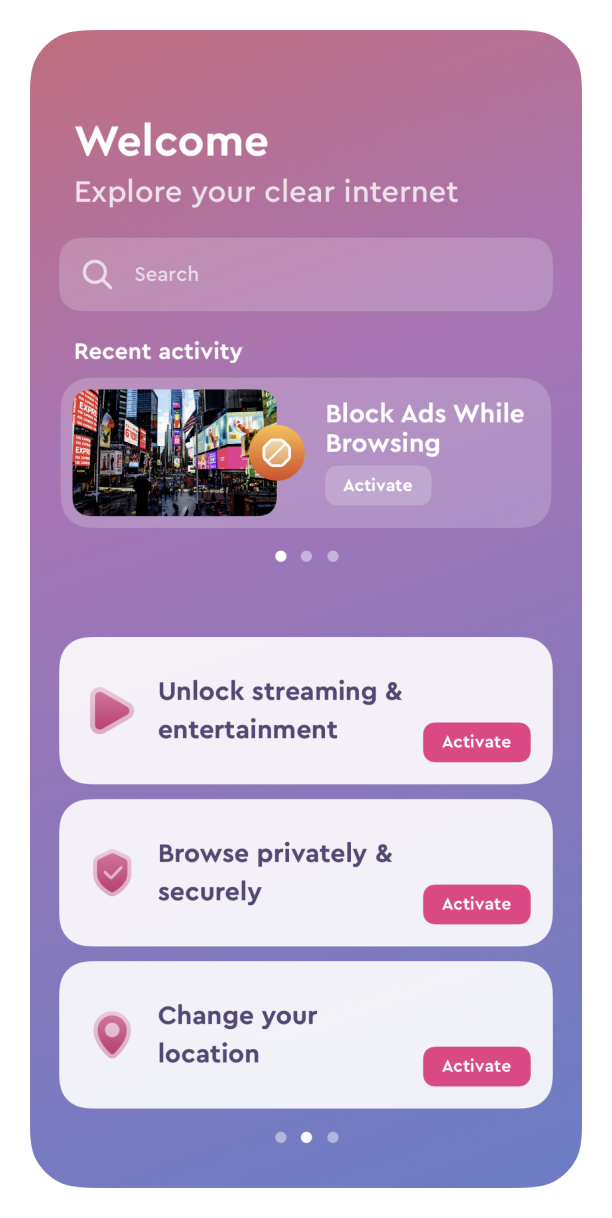 Choose the country, which online content you'd like to access.
Tap to activate the shortcut, wait till the session starts.
You're now somewhere else! Enjoy your stay!
What you get

Access to local content
Browse content as if you're in another country without traveling there.

Best servers available
We automatically connect you to the best idle servers in the region.

Fast connection
DynamicFlow technology optimizes your connection for high speed.
List of countries you can choose from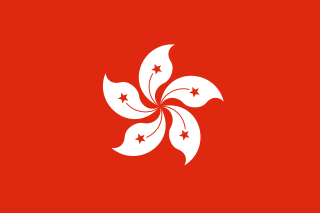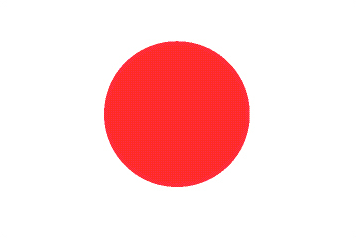 After you activate the shortcut
Here's a set of action buttons to help you use the shortcut efficiently. Just pick the one that fits your needs or goals, tap and enjoy.
Start browsing
Check Your Changed IP