If there's anything that could bridge the generation gap, it's the comic books that are available in almost every genre. While the older generations depend on conventional book stores for their supplies, some of the younger fans are reliant on downloading comic book torrents.
Whether it's the latest arc on Marvel superheroes or a fantasy tale set in the oriental region, fans of comic books will stop at nothing to lay their hands on the latest series. If you've tried searching for an online source of comic books the conventional way, but to no avail, this article is for you.
Best Sites to Find Comic Book Torrents
If the above warnings fail to keep you away, nothing will. And we'll leave it to your best judgment. With that aside, here's a list of websites where you can torrent comics to your heart's content. You're likely to find the title that you're searching for on these sites.
1. Zooqle

Zooqle is like the Google of the torrent world. Instead of hosting torrents, it points you to verified torrents that are hosted on other sites. The site has a search tool that allows you to quickly locate your title and a filter that lists out 3,000+ comic books torrent available.
2.1337X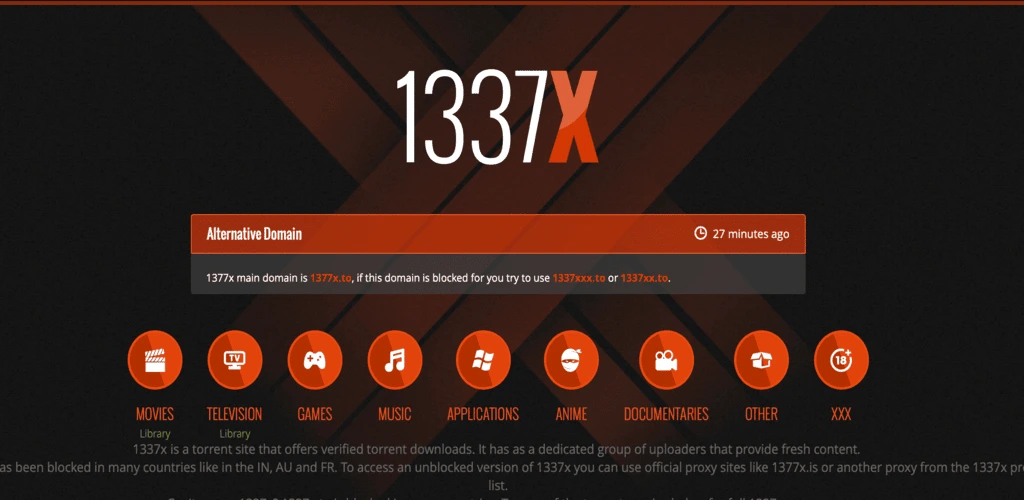 As anti-piracy clampdowns intensify, 1337X is one of the few stubborn sites that continue to operate as a reliable torrent host. While there isn't a comic book filter, you can use the search bar to find your desired comic torrent.
3. TorrentDownloads


Seasoned P2P users will be familiar with TorrentDownloads, a beautifully-designed torrent site that boasts a huge torrent index database. Chances are, you'll find the latest tale of your Magical Swordsman on TorrentDownloads, by searching the title against its database.
4. The Pirate Bay
Little introduction is needed for The Pirate Bay, a torrent site that is almost as old as BitTorrent technology itself. This popular torrent site allows you to browse for the hosted comic torrents. You'll find that a new batch of comic torrents is uploaded on a daily basis.
5. LimeTorrents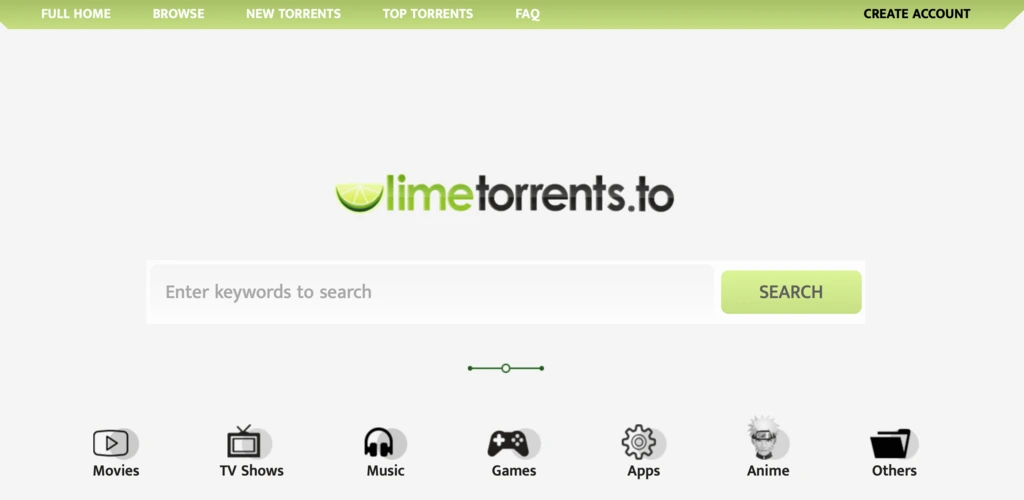 LimeTorrents is another torrent site that has been around for almost two decades. It has a simplistic interface where you can search or browse the comic torrents hosted on the site. To use LimeTorrents, you'll now need to install its own client software.
6. Books-Share
While Books-Share isn't a true torrent site, it allows users to download published books, including comics in ebook format. Note that not being a torrent site doesn't make it legal and safer for comic fans.
Why is nobody uploading comic book torrents?
First of all, you'll need to be aware that uploading book torrents can be illegal if the works are protected by copyright laws. Of late, enforcement agencies are getting more aggressive in clamping down on torrent downloaders, which explains why fewer people are uploading comic torrents online.
However, the lack of comic book torrent uploaders doesn't mean you can't get a free copy of your favorite issue online. Some torrent sites still host a good number of comic titles, and the trick is knowing which are the best sites to visit.
We do not condone illegal file-sharing or copyright infringement. Even though P2P file-sharing technology is legal, many of the files exchanged via P2P are indeed copyrighted. Uploading these copyrighted files can put you at risk of a civil lawsuit. While these lawsuits are often class-action cases, some have been targeted at individual users in an attempt to make an example of them.
So, you need to know what you're getting into when you're uploading or downloading a comics torrent. The convenience of reading a newly-published Marvel comic can land you into hot soup. Be aware of the risks and repercussions before seeding or leeching to any comic book torrents.
Is it safe to download comic book Torrents?
When you're downloading torrents, you're putting yourself at risk. While torrenting itself isn't illegal, sharing copyrighted materials, which most comic books are, is against the law. Most torrent users aren't aware that the ISP or government agencies monitor their activities until a legal notice arrives in the mailbox.
Potential lawsuits aside, you're also exposing yourself to malicious hackers when you're sharing or downloading torrents. When connected to the P2P sharing network, your device's IP address is exposed to the other users in the swarm. Hackers can easily exploit the security vulnerabilities in your device and steal sensitive information.
It isn't wise to put yourself at risk when torrenting comic books. An unprotected IP, sharing a public connection with strangers, and strict copyright laws spell potential disaster. If you're unlucky, you can fall victim to hackers, get served with a lawsuit, or both. Unlike the fantasy storyline of a comic, there isn't a miraculous escape from such circumstances.
If you're reliant on torrents for your comic book supplies, you need to stay protected in doing so. This is where getting a VPN will be handy. A VPN cloaks your IP address and masks it with one assigned by the VPN server to protect your identity online. Besides that, VPN providers employ impenetrable encryption such as the AES-256 to keep you safe.
Understandably, nothing can stop avid comic fans from satisfying the craving for their favorite comic books. However, precautions are mandatory if you're downloading comic book torrents. Getting a VPN is a prudent step to prevent unwanted troubles that rob you of the joy of indulging in the comics.