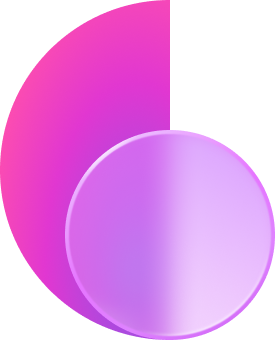 ClearVPN
The only VPN you'll ever need
Subscribe and get a 1-month Premium
We're moments away from the release. Be among the first 1000 users who subscribe and get one month of free Premium once we go live
The first effortless VPN for a personalized and secure online experience
The app adjusts to your needs: unblock content, encrypt the connection, bypass restrictions — you name it. ClearVPN optimizes your network settings to keep your online presence safe, private and limitless.
Your personalized VPN to
Talk
Browse
Stream
Play
Protect
Unblock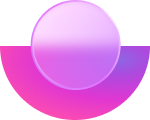 Your clear shortcut to any content
Unlike other apps that leave you agonizingly choosing the server for your particular need — ClearVPN easily and effectively gives you a solution with a personalized touch.

As easy as it gets, as powerful as it should be
VPN is a tricky technology, so we've made it accessible and easy to use for anyone. Install, activate and level up your online experience with one tap.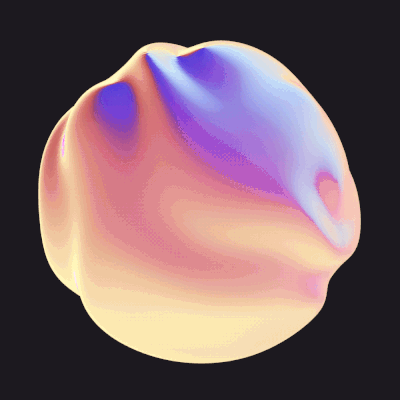 Crystal clear and secure online interactions
We've created an app that adds value to your online experience, having your security concerns in mind. Your data is safe with our AES-256 encryption and cutting-edge protocols.
Strict no-logs policy
We don't store, share, or even collect your online activity, personal info, IP address, etc. We don't have your data — we don't need it.
Top-tier encryption
ClearVPN has the best industry-standard encryption on-board. We have an extra layer of protection if you can't even trust yourself.
The VPN that has it all
Secure
The app protects your personal data and every online interaction
Personalized
Shortcuts adjust to your particular needs and network limitations
Effortless
Instant and effective solutions that require no extra skills or a degree in tech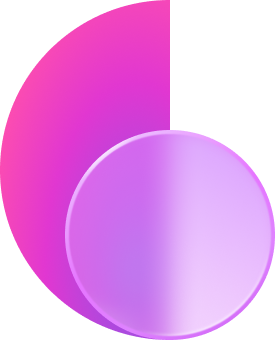 ClearVPN
The only VPN you'll ever need
Get one free month of Premium
Be among the first 1000 users who subscribe and get one month of free Premium once we go live