Do you want to play games that are only available in other regions? Or maybe you want to take advantage of lower prices on Steam by shopping in a different region? In any case, you'll need to learn how to change region on Steam with the use of a good VPN (Virtual Private Network) service.
It's not as complicated as you might think! In this article, we'll walk you through the steps of changing your Steam region. More importantly, we'll go over why using a VPN is important for accomplishing this task and what to look out for.
Let's get right to it!
Why change your region on Steam?
So first things first — why should you even change Steam region in the first place? Well, there are actually many reasons to do so. While some of these may not be as important to you, others might make changing your Steam region a must!
Games are only available in certain regions
Do you have a desire to play the latest games on the market? Well, you might not be able to get your hands on them as soon as they are released. Some developers and publishers limit access to their games based on region. They do this for different reasons, like reducing piracy or limiting release dates in certain parts of the world.
Some companies even go so far as to release different versions of their games in different regions. This can mean that you may not have access to all the features or content available in other versions.
Steam prices vary based on region
Ever wonder why Steam games are sometimes cheaper or more expensive than their physical counterparts? Part of it may have to do with your region. In general, prices tend to be lower in regions where the local currency is weaker against major currencies like the US dollar or Euro.
This happens because Valve, Steam's parent company, converts prices into local currencies using a conversion rate that is updated regularly. This means that if you're shopping in a region where the currency is doing well against the major currencies, you may end up paying more for your games.
On the other hand, if you're living in a region where the currency is doing poorly, you may find that games are cheaper on Steam.
You can't access your friends' games or chat
One of the best features of Steam is being able to play games with your friends. However, if they live in a different region than you do, they might not be available to play with. In fact, you might even have a hard time finding them in your friend list or chatting with them!
So how do you get around this problem? Changing your Steam region is the easiest way to find and connect with your friends. No matter where they live, adding each other to your friend lists will make it easy to see when they're online and ready to play.
How to change your region on Steam
So now that you're aware of the benefits of changing your Steam region, how do you actually do it? To change region on steam, you'll need to change your IP address. As we've hinted at the start of this article, the easiest way to do that is to use a VPN.
VPNs work by routing your traffic through a server in a different region. This can be handy for many reasons, but for our purposes, it will allow you to change your Steam region very easily.
There are many VPN services out there, but not all of them are created equal. Here are some factors to look out for when choosing a VPN service to change region Steam.
Server locations and speed
You want to make sure that your VPN service has servers in the regions you want to connect from. For example, if you're looking for a way around regional restrictions on games or content, then check which region that game is available and that your VPN service has a server located there.
Server speed is also important. If you're using a VPN to play games, you'll want to make sure that the server is fast enough to handle your gaming traffic without causing lag.
Pricing and features
When it comes to pricing, you don't want to sacrifice quality for a lower price tag. Make sure that the VPN service you choose has all the features you need, like unlimited bandwidth and no data caps.
VPNs are a great way to change your Steam region and get around any regional restrictions on games or content. By using a VPN, you can connect to servers in different regions, giving you access to more games, cheaper prices, and easier connections with friends.
How to change your steam region with VPN
So what are the specific steps that you need to take to change your steam region using a VPN? Well, for starters, you'll need to sign up for a good VPN service that has all the qualities discussed above.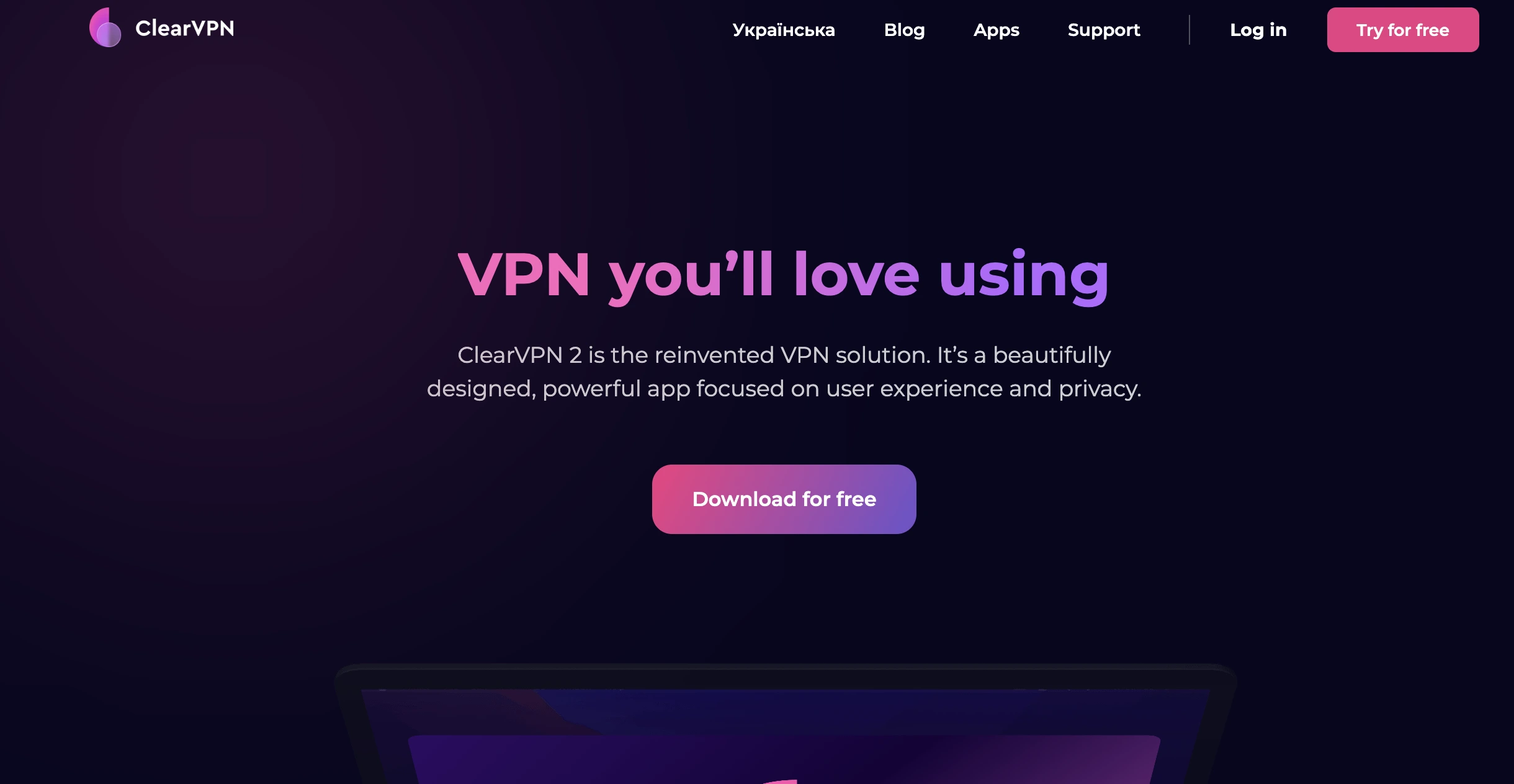 For this example, we'll be referencing (and recommend) ClearVPN. They're one of the most reliable and affordable VPN services on the market. Plus, their server speeds are fast enough to handle all your gaming needs without slowing you down or causing lag.
Sign up for a ClearVPN account if you haven't done so already by visiting their website.
Download the ClearVPN app for your device. ClearVPN supports Windows/PC, macOS, Android, and iOS devices.
Complete the installation process. Once that's done, you're now ready to use the VPN to switch steam regions.
Open the ClearVPN app and pick "Location Changer" block and choose any country you want. Then choose the one closest to where your friends live or where you want to buy games on Steam. Once that's done, click "connect" and wait for the VPN client to establish a connection. The app will notify you once it's connected successfully.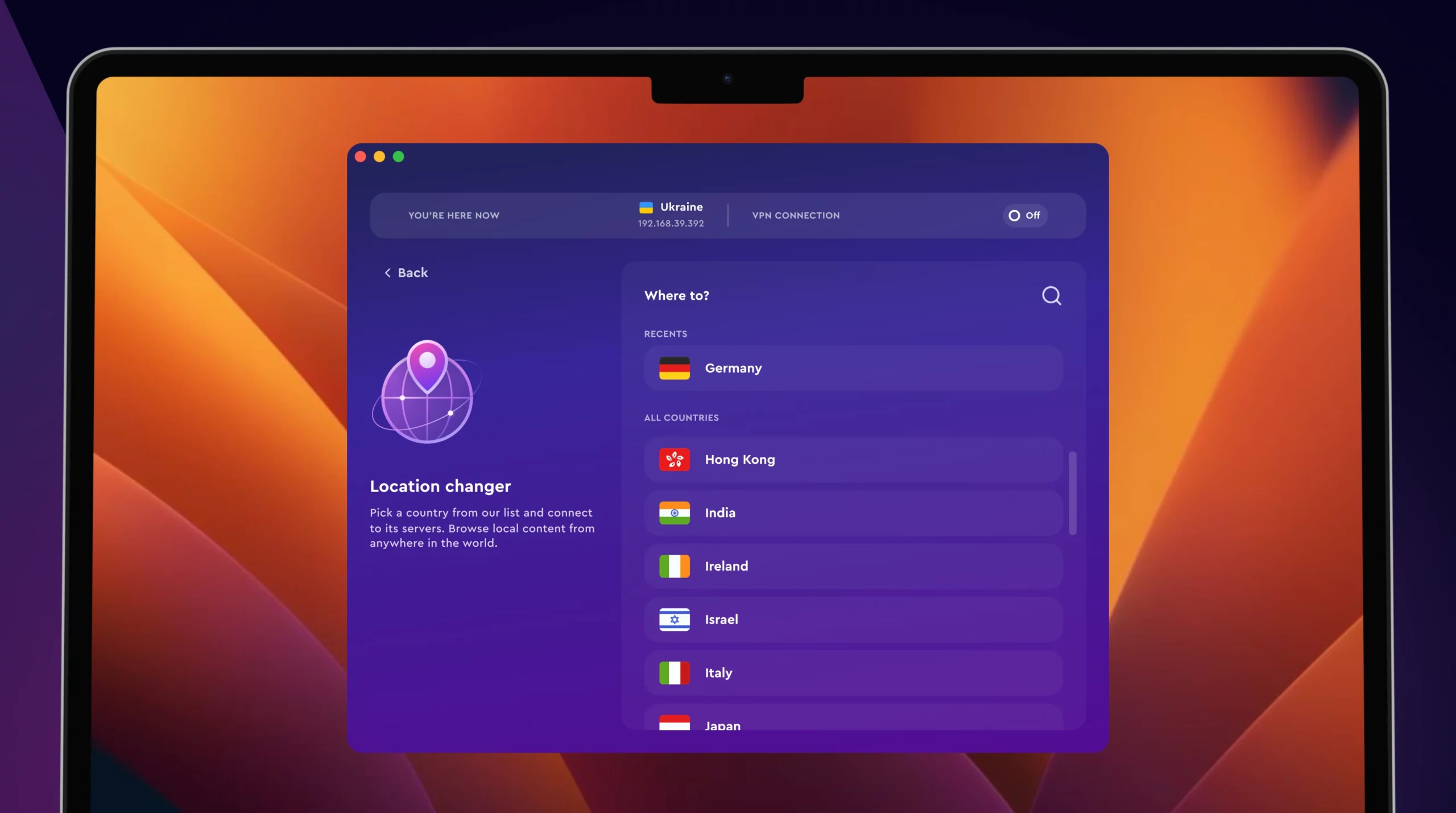 How to change Steam country
At this point, you're now ready to change your Steam region.
First, double-check the ClearVPN status bar (or whatever VPN service you're using) to make sure that you are indeed connected to a VPN server located in the desired region.
The next step is to open your Steam client and log in. Once you're logged in, click on the "Steam" tab in the top-left corner of your client and select "Settings."
Go to Account and click on "View Account Details."
Click on the "Update Store Country" option. From there, you can change the "Region" setting to match the region you connected to via VPN.
FAQs
Is it legal to use a VPN to change your steam region?
Yes. You are allowed to use a VPN to change your steam region. However, it is important to note that using a VPN can also be against the Steam Subscriber Agreement.
What are the consequences of changing your region on Steam?
There are a few consequences of changing your region on Steam. First, any games that you have installed that are specific to your old region may no longer be playable.
Additionally, any game keys or other products that you acquire in the new region may require that you're connected to the VPN to use them.
Finally, any friends or family members who you had in your old region will no longer be visible to you on the Friends list within Steam.
What is a good free VPN for changing Steam region?
There are a lot of free VPNs out there, but we don't recommend using them for a few reasons. First of all, most free VPNs are slow and unreliable. They can also be dangerous because they may not be secure.
If you're looking for a reliable and secure VPN service, we recommend ClearVPN. They have hundreds of servers worldwide and offer military-grade security features like strong encryption and leak protection. Plus, their customer service is excellent which is always a good thing.
Whether you're looking to switch up your Steam gaming experience by changing your region, or if you want to unblock games that are restricted in your country, using a good VPN is the way to go.
We hope this article has helped clear some things up for you and shown you how easy it is to change your Steam region. Have fun!