Are you in Australia and itching to dive into the vast ocean of movies and series that Hulu offers? You're not alone. Due to geo-restrictions, Hulu isn't directly accessible in Australia, but don't let that dishearten you.
In this guide, we'll show you a simple and effective work-around for watching your favorite Hulu shows from the Land Down Under. So let's jump right into it!
Why is Hulu not available in Australia?
Why, firstly, can't you access Hulu in Australia? Well, the answer lies in content licensing agreements. These contracts dictate where Hulu's content can be distributed.
Since Hulu is a U.S.-based service, most of its licensing agreements are limited to the United States. Making its content available outside of these agreed-upon regions would breach these contracts. As a result, Hulu has blocked all access outside of the United States.
But while Hulu Australia's absence may be disappointing, the good news is that you can easily get around these restrictions with a VPN (Virtual Private Network) service.
How to Get Hulu in Australia using a VPN
The easiest way to explain a VPN is an internet service that allows you to "trick" apps/websites into thinking that you're accessing their service from another country or region.
A VPN accomplishes this amazing feat by encrypting your connection and routing it through a VPN server in the desired location. So, in this case, you'd connect to a U.S.-based server in order to access Hulu content from Australia.
Unblock and watch Hulu in Australia with ClearVPN
Now the specific steps will vary from one VPN service to another, but the general idea remains the same. For this guide, we'll be referencing how you can easily do this with ClearVPN — a fast and reliable premium VPN service with a focus on privacy and ease of use.
1. The first step is to download and install the ClearVPN app on your device. You can do this through the website, or from the Google Play Store or Apple App Store (if you're on a mobile device).
2. Once installed, run the app and sign up for a premium plan (these start at $5 per month). Note that while you can start using the VPN app for free, the dedicated streaming server for Hulu is a premium feature.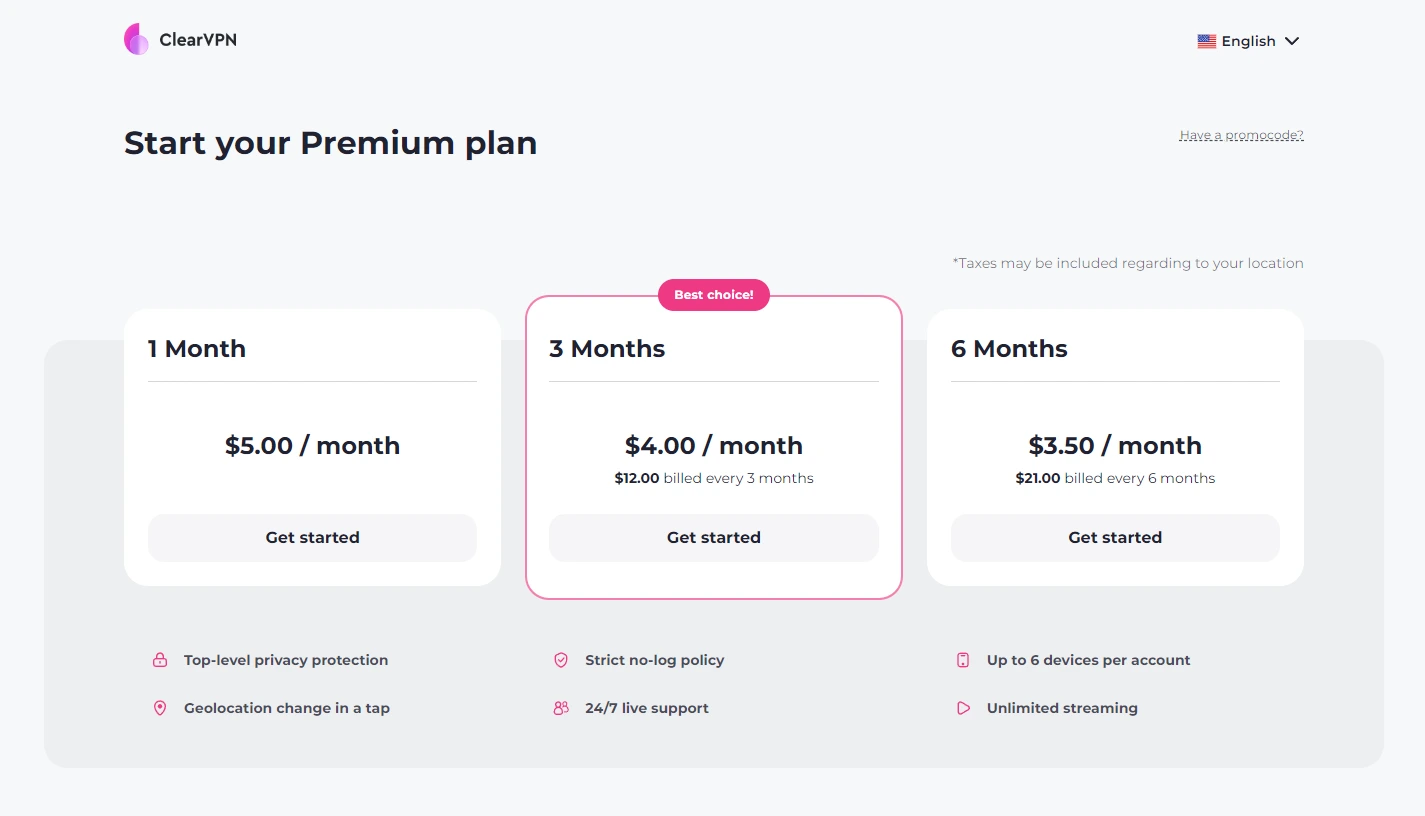 3. Assuming that you've already signed up for a premium plan and logged in, the next step is to select the Streaming mode. From there, you can click on the "Change" button.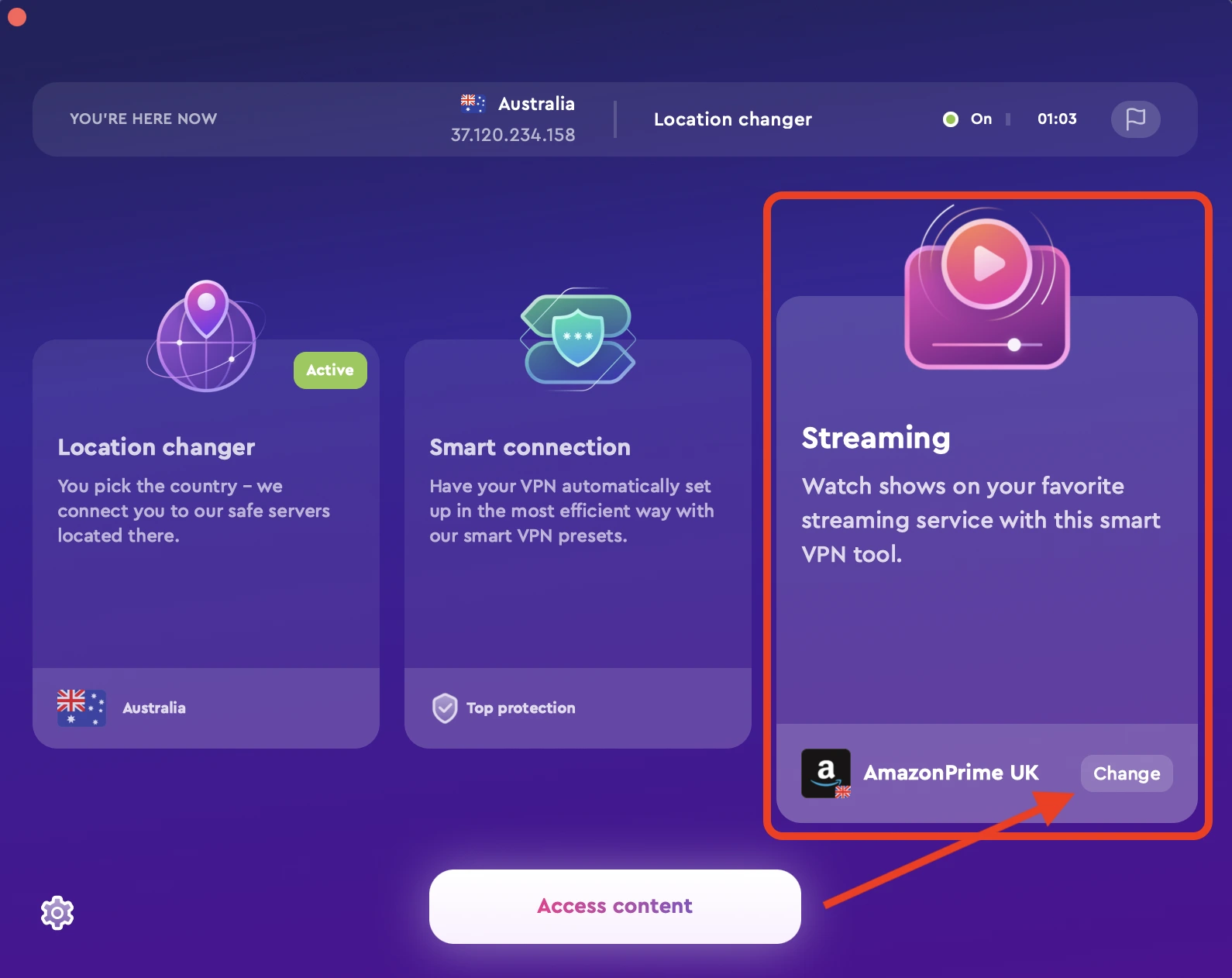 4. Select Hulu from the list of streaming services.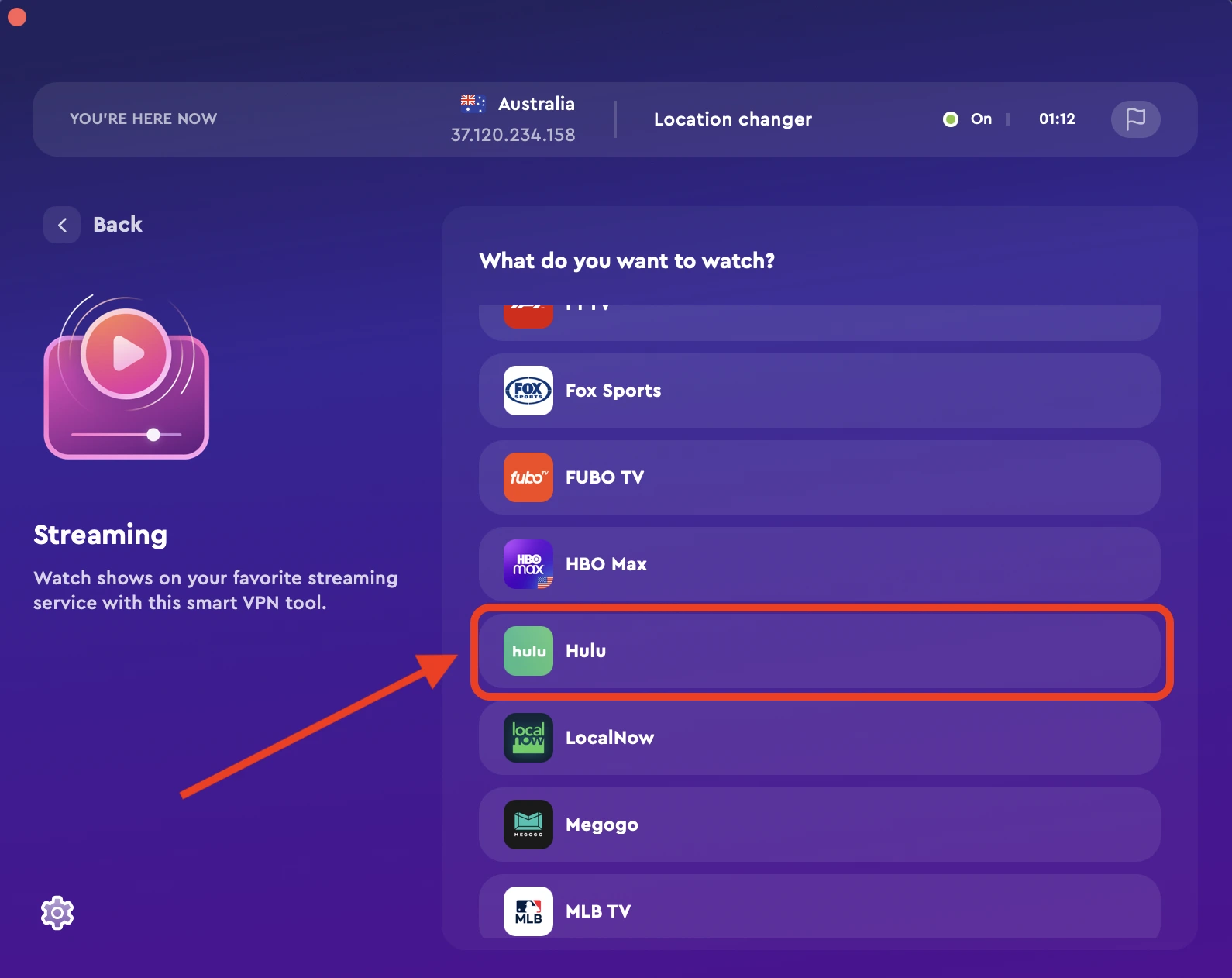 And that's how easy it is to unblock Hulu from Australia (or from anywhere else in the world). Note that not all VPN's are capable of this feat. Make sure that you pick one that has a proven record for unblocking streaming services.
What to watch on Hulu?
Now that you know how to watch Hulu in Australia, the next question is what to watch? Well, there's a massive selection of content available on Hulu. From classic movies to critically-acclaimed series, not to mention their exclusive original shows like Solar Opposites or Little Fires Everywhere, you're sure to find something that interests you.
Here are a few must-watch titles that are currently making waves on Hulu (as of August 2023):
Only Murders in the Building: Season 3
Returning for its third season, this critically acclaimed mystery-comedy series continues to follow three strangers (Steve Martin, Martin Short, and Selena Gomez) who share an obsession with true crime and suddenly find themselves wrapped up in just such a case. Look out for the premiere on August 8.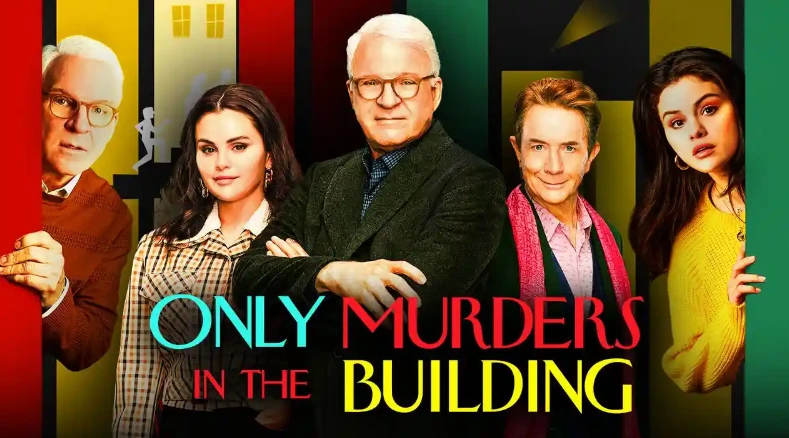 Reservation Dogs: Final Season
This unique comedy-drama series, which focuses on the lives of four Indigenous teenagers in rural Oklahoma, is coming to an end. Don't miss the chance to say goodbye to your favorite characters in their final season.
Solar Opposites
This animated series from the creators of "Rick and Morty" promises more extraterrestrial misadventures in its latest season. If you're a fan of sci-fi and comedy, Solar Opposites should be on your watchlist.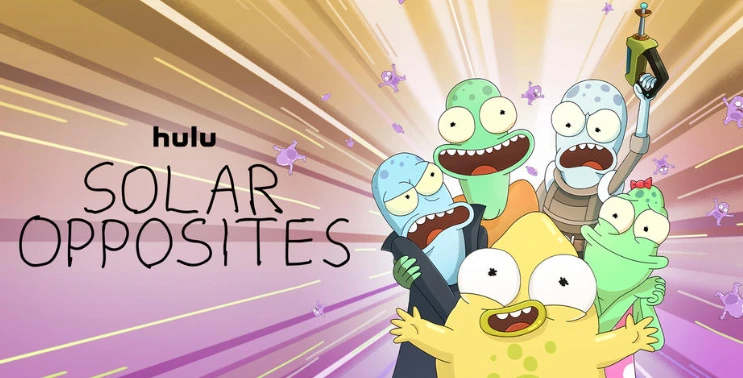 Justified: Primeval
As a continuation of the beloved crime series "Justified," "Primeval" delves deeper into the intricate world of U.S. Marshal Raylan Givens. Expect more tension, drama, and action in this anticipated return.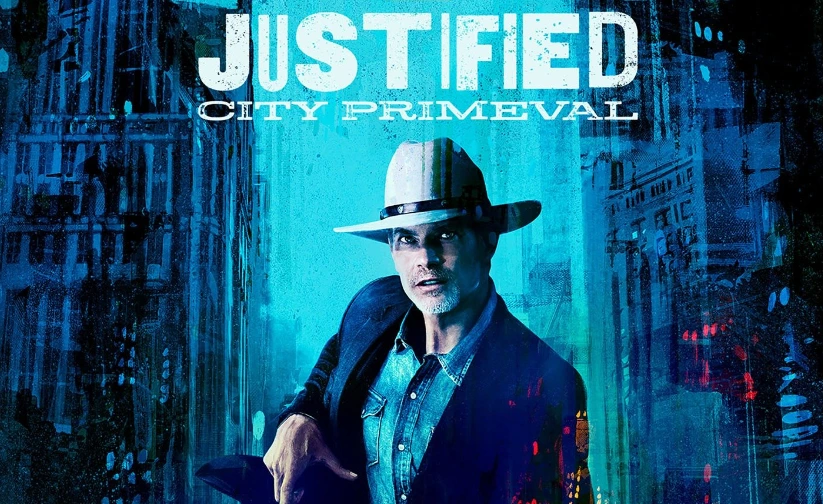 The Ashley Madison Affair
This documentary dives into the controversial event that shook the internet – the Ashley Madison data breach. It promises a compelling exploration of privacy, infidelity, and the consequences of the digital age.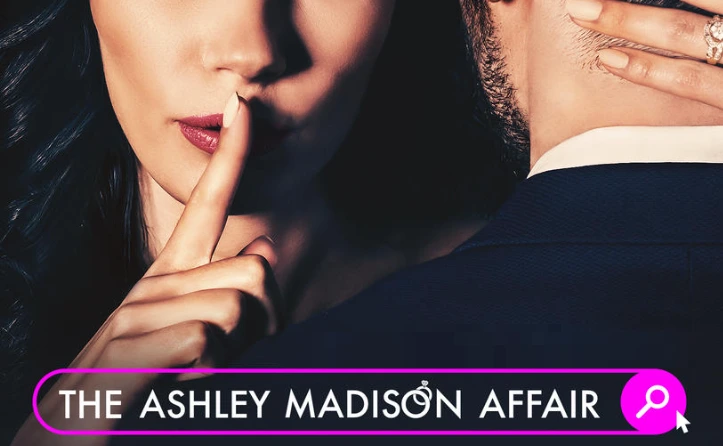 FAQs
Is Hulu part of Disney Plus Australia?
Although Disney owns Hulu, it doesn't come bundled with the Disney Plus package in Australia. However, Disney Plus is a great alternative for accessing Hulu Originals in Australia.
Can you download the Hulu app in Australia?
Directly downloading the Hulu app in Australia might be a hurdle due to geo-restrictions. But with a VPN at your disposal, you can easily download and use the app.
How much does Hulu cost in Australia?
Since Hulu isn't directly available in Australia, the cost isn't fixed. It would be the sum of the Hulu subscription price (starts at $7.99 [per month for the ad-supported plan) plus the VPN subscription cost.