So, what to watch this fall? If the lingering scent of crisp, fallen leaves fails to inspire your watchlist, we're here to help. Being avid fans of TV shows ourselves, we compiled some of the most anticipated premiers on popular streaming networks.
Best New TV Shows 2022
These exciting TV shows feature solid casts that will assure quality time this fall, whether you're binge-watching or taking it slow.
Last Light
Sept. 8 on Peacock
IMDb RATING 5.3/10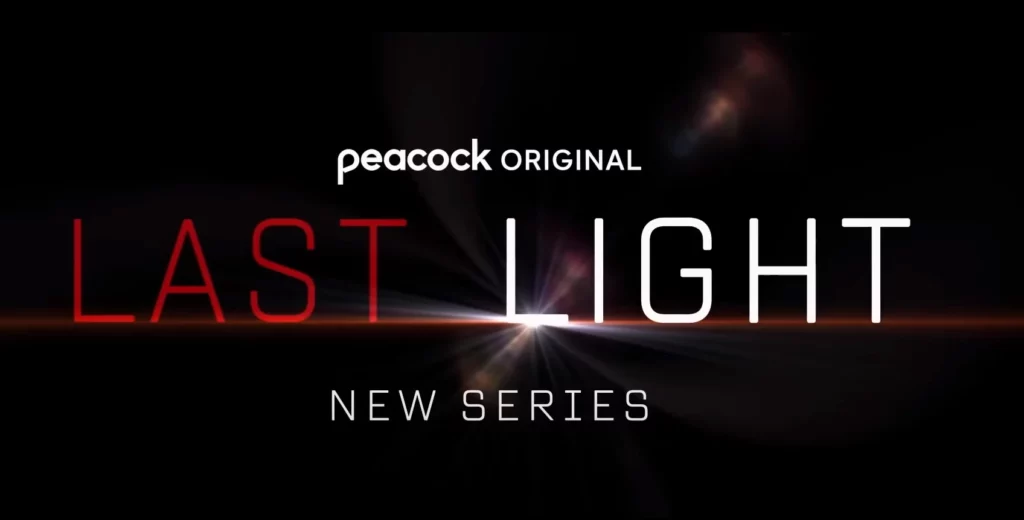 Andy Yeats (Matthew Fox), a petrochemist, finds himself in an apocalyptic situation in Last Light as the world runs out of oil. This sets off a series of chain events.
As the world plunges into chaos, Andy seeks to reunite with his daughter, Alena, in London and his wife, Elena, and son, Sam, in the heart of Paris.
Sept. 11 on Fox
IMDb RATING 4.0/10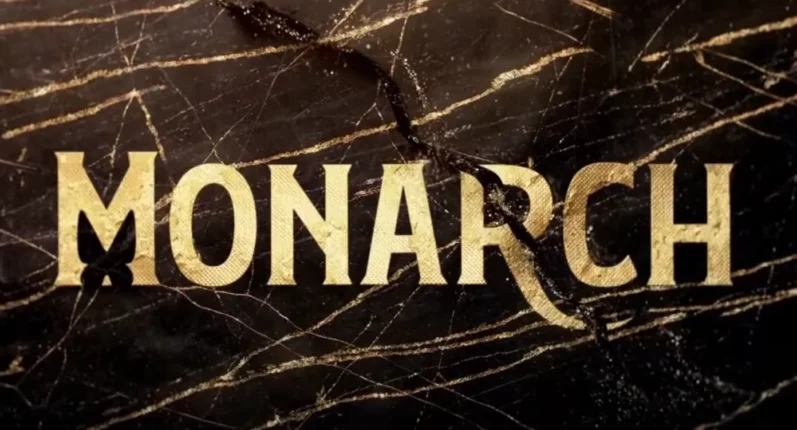 Monarch draws political tension and power play from a multigenerational family that created a country music dynasty. It pits Nicky Roman (Anna Friedel) — heir apparent — against her younger sibling, Gigi (Beth Ditto), in a tense rivalry for the crown.
Expect the unexpected as Monarch unveils a series of plot twists with the Roman family's legacy at stake. If you enjoy country music and drama, this one is for you.
Sept. 20 on Hulu
IMDb RATING 7.5/10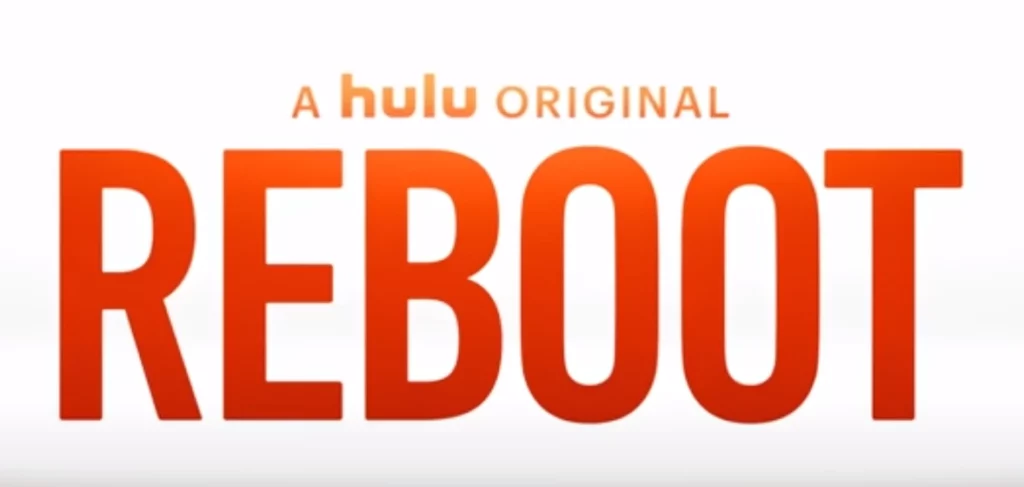 Reboot is a clever play of meta storytelling. A young writer pitches the idea to reboot a 2000's sitcom and to bring the original cast back in today's setting. The pitch is successful but the dysfunctional cast has unresolved issues that need to be sorted out in today's fast-paced world.
Star Wars: Andor
Sept. 21 on Disney+
IMDb RATING 8.2/10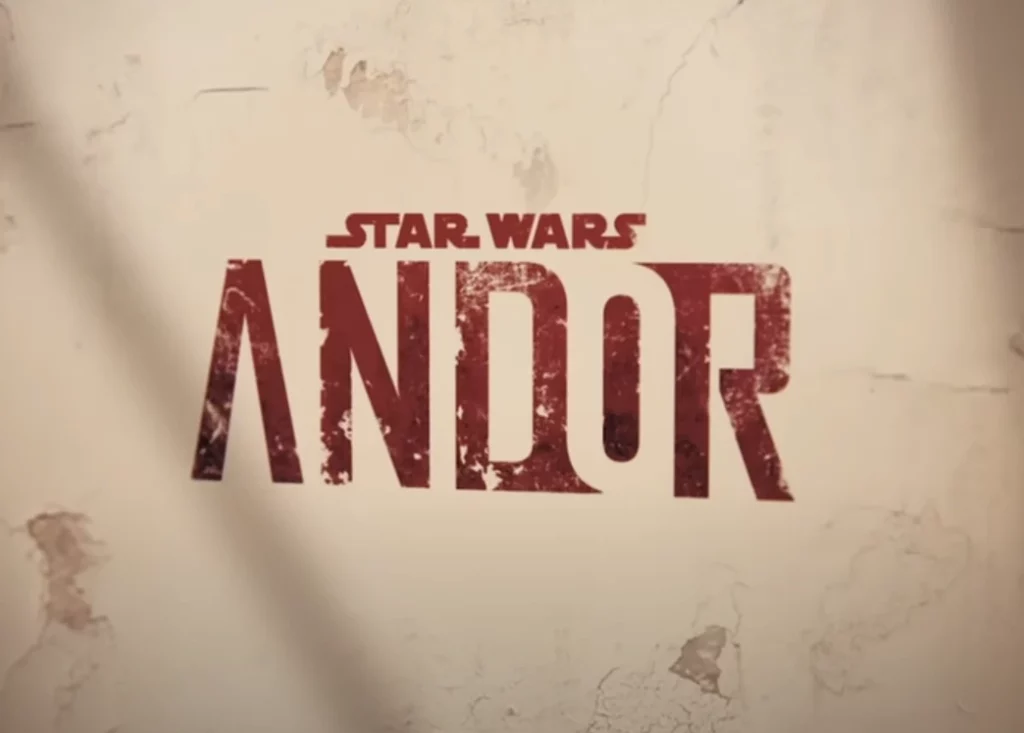 Star Wars Andor is a prequel to Rogue One, the Star Wars spin-off movie released in 2016. The series is set during the time when the Rebel Alliance is still forming to oppose the Galactic Empire and follows a group of characters and their stories, namely Cassian Andor's journey that destines him to become a rebel hero.
Oct. 2 on AMC+
IMDb RATING 6.6/10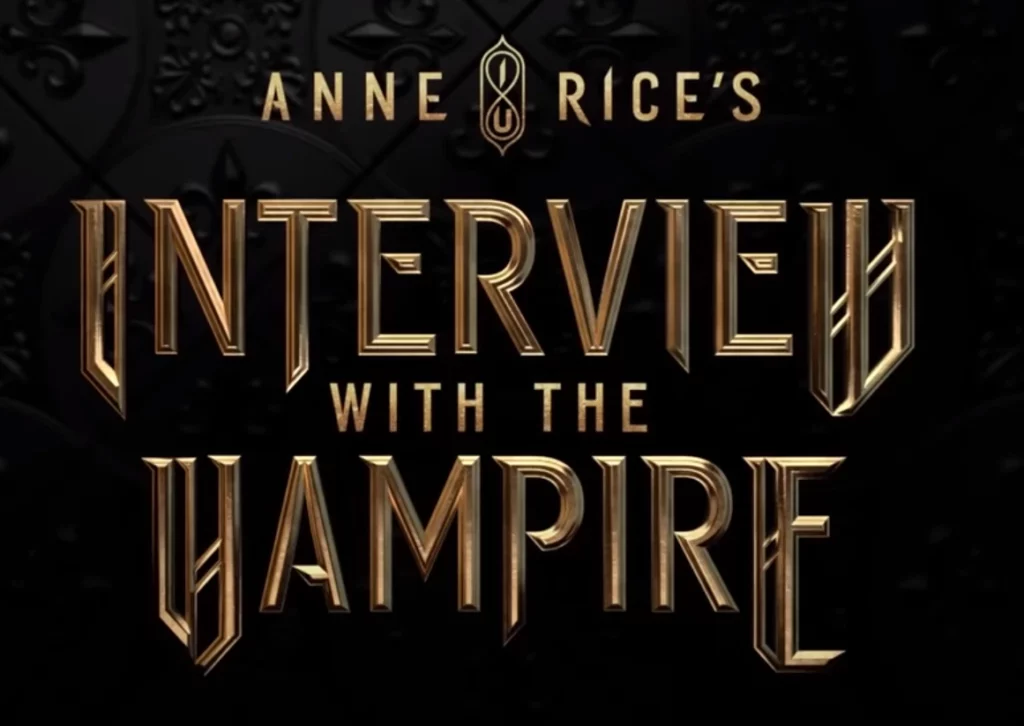 Fans of Anne Rice horror fiction will love this modern adaptation of the classic novel. Interview With The Vampire features the story of Louis de Pointe du Lac, told by the vampire himself to a modern journalist. Dive into the vivid memories of Louis as he recollects tales of vampiric love, blood, and immortality.
Oct. 10 on Netflix
IMDb RATING 6.6/10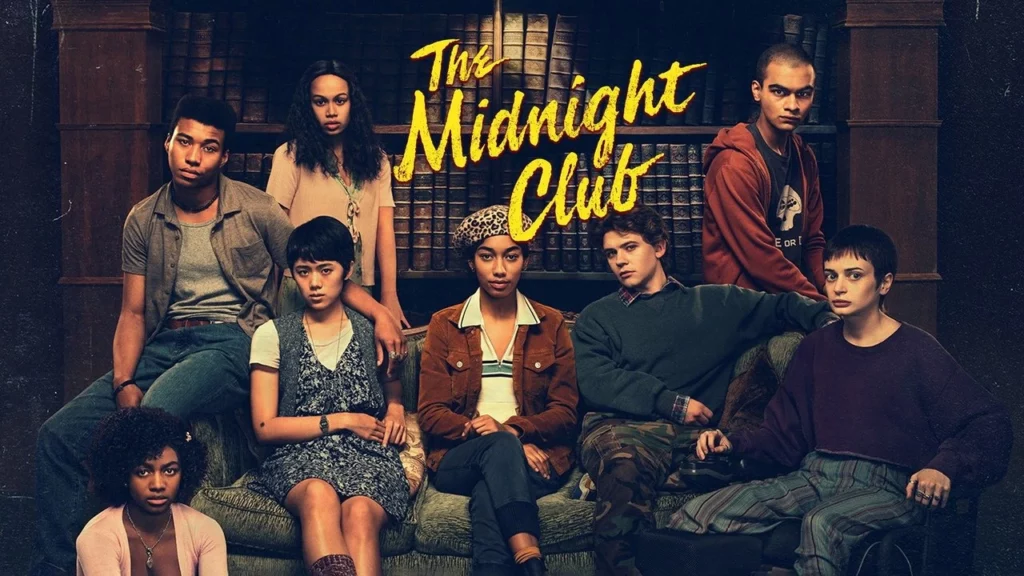 Based on Christopher Pike's fictional work, The Midnight Club is a horror series that tells the story of a group of teenagers that are terminally ill in a hospice. Late at night, they meet to tell stories related to the supernatural realm. This is arguably one of the best fall TV shows and has already broken the Guinness World Record for the most jump scares in an episode.
Oct. 25 on Netflix
IMDb RATING 7.6/10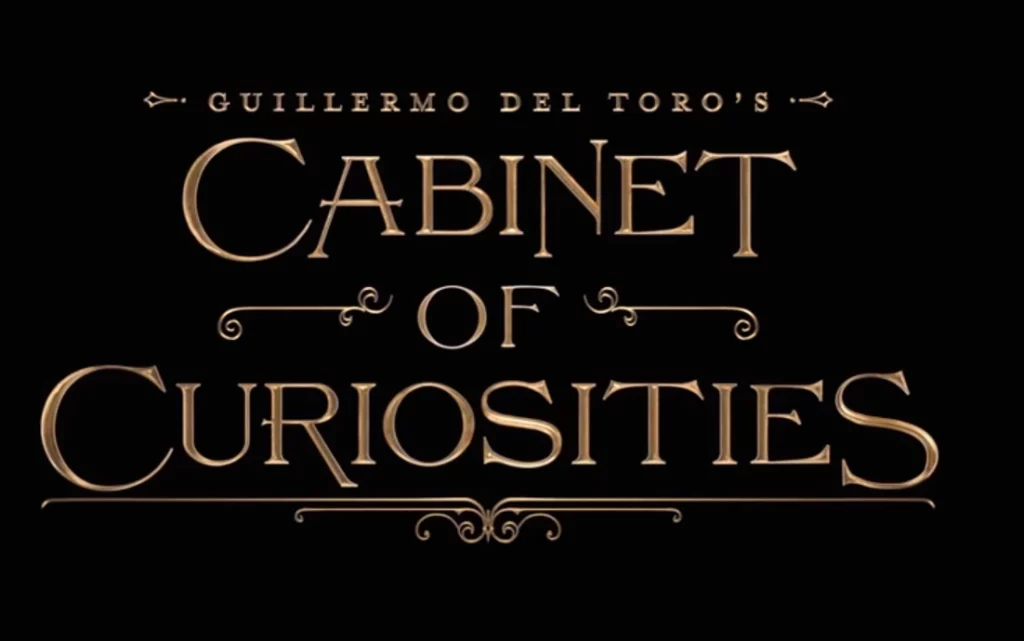 Guillermo Del Toro, famed for the likes of Pan's Labyrinth, The Shape of Water, and Hellboy, is no stranger to the horror genre. This upcoming anthology features 8 short stories directed by different directors, including 2 from Guillermo himself. Netflix is pretty secretive about the details, but a glimpse at the trailer sets spine-tingling expectations.
Nov. 13 on Paramount+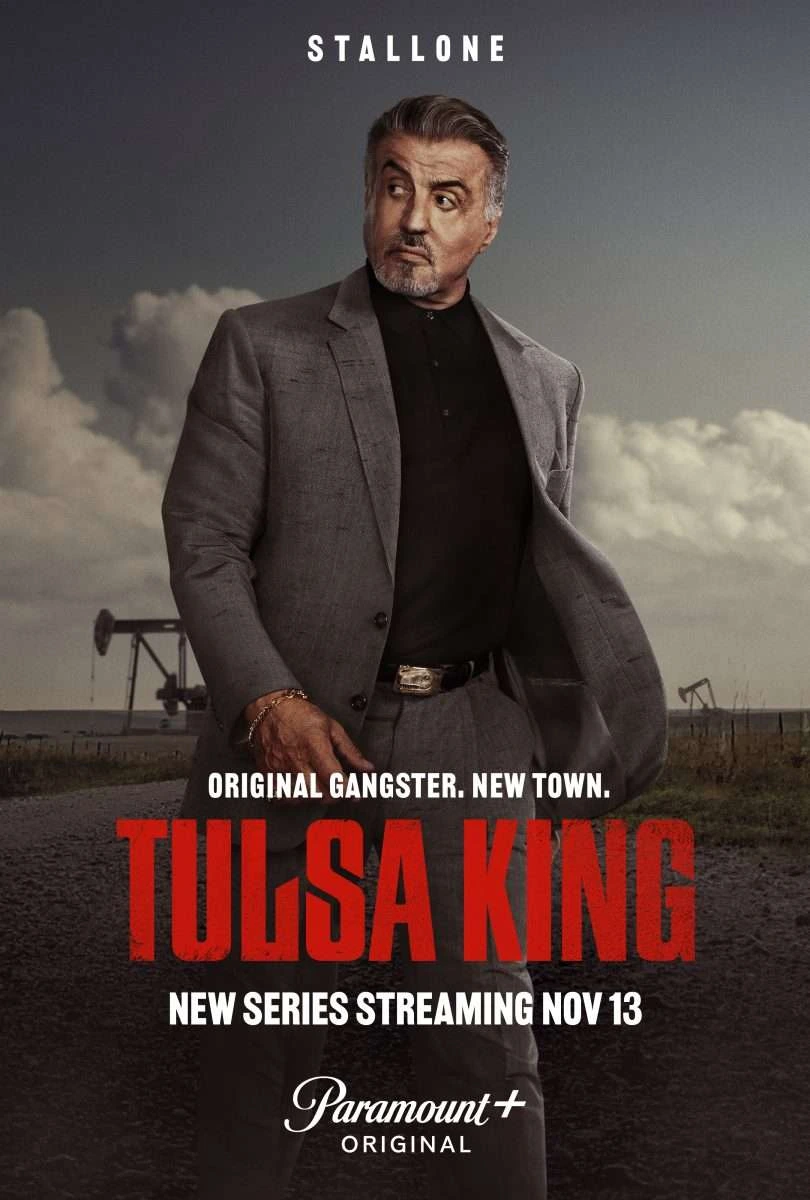 In this crime drama series, Sylvester Stallone plays the role of Dwight "The General" Manfredi, a mafia boss who is released after serving 25 years of jail time. Dwight is kicked out of his mafia family and finds himself in Tulsa. Here he starts to build his own criminal empire with a band of local Tulsa misfits while navigating 25 years of change in the world.
This fall on Netflix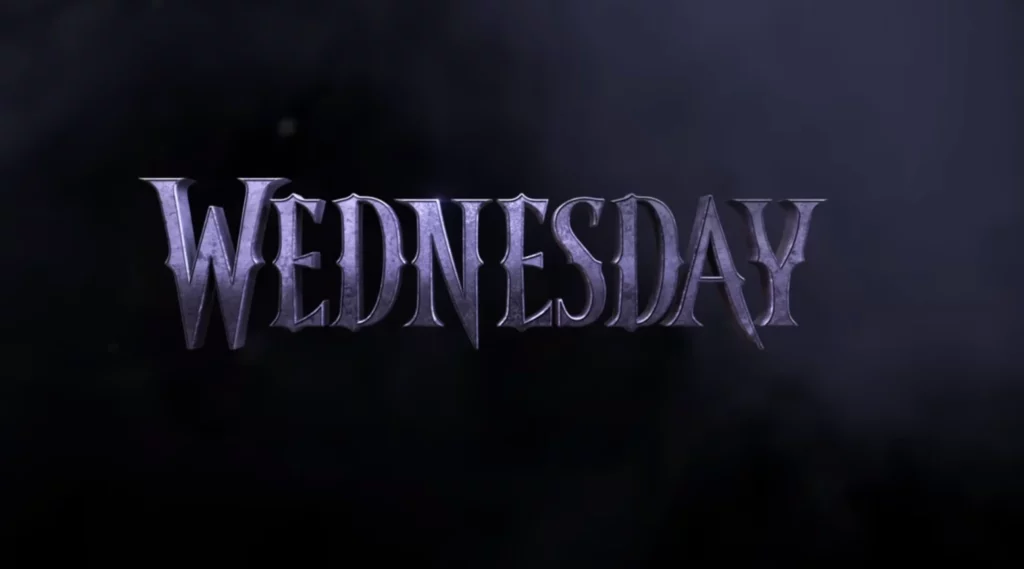 Jenna Ortega plays Wednesday Addams in this Netflix's take on The Addams Family. In this comedic horror series, Wednesday juggles her teenage life as she confronts her new power, investigates a decades-old mystery in her family, and attempts to murder in the neighborhood. All this is as she contemplates meaning in her relationships.
This fall on Prime Video
IMDb RATING 8.4/10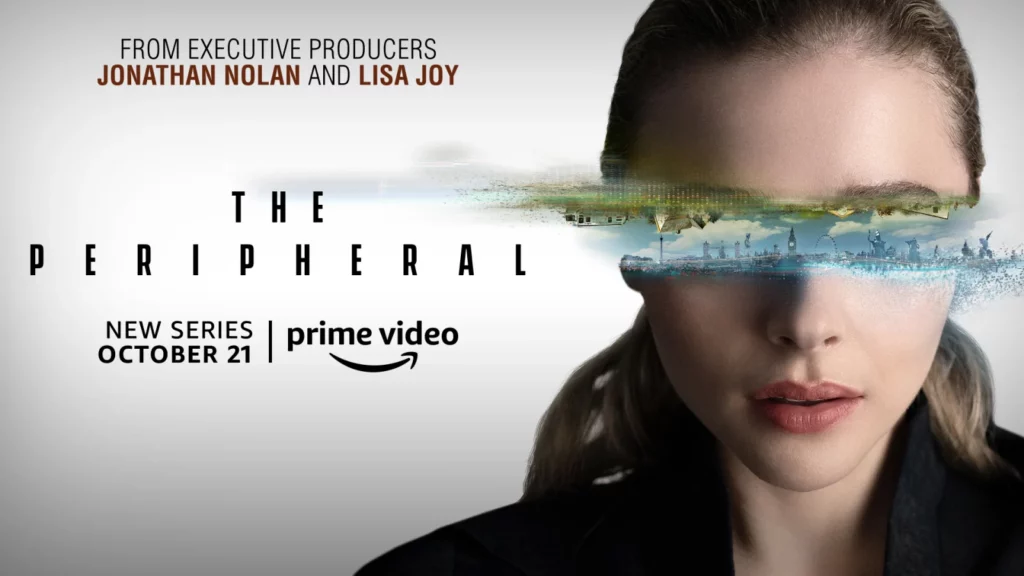 Inspired by William Gibson's bestselling novel, The Peripheral is a sci-fi series that pits Flynne Fisher against a myriad of family challenges in a dystopian rural town. Amidst unexpected turns of events, she discovered a bizarre connection to an alternate reality and stumbled on dark secrets of her own.
Best Fall Movies 2022
These movies will premiere at selected theaters, and some are available for streaming at a later date.
Disney's Pinocchio
Sept. 8, also on Disney+
Children's classic Pinnochio, gets a fresh remake in this Disney's ambitious live-action film. Directed by Academy Award winner Robert Zemeckis, Disney's Pinocchio features mesmerizing CGI as it brings the wooden boy's character to life. The film also stars Tom Hanks as Geppetto and Cynthia Erivo as the Blue Fairy.
Sept. 23, also on Apple TV+
IMDb RATING 7.8/10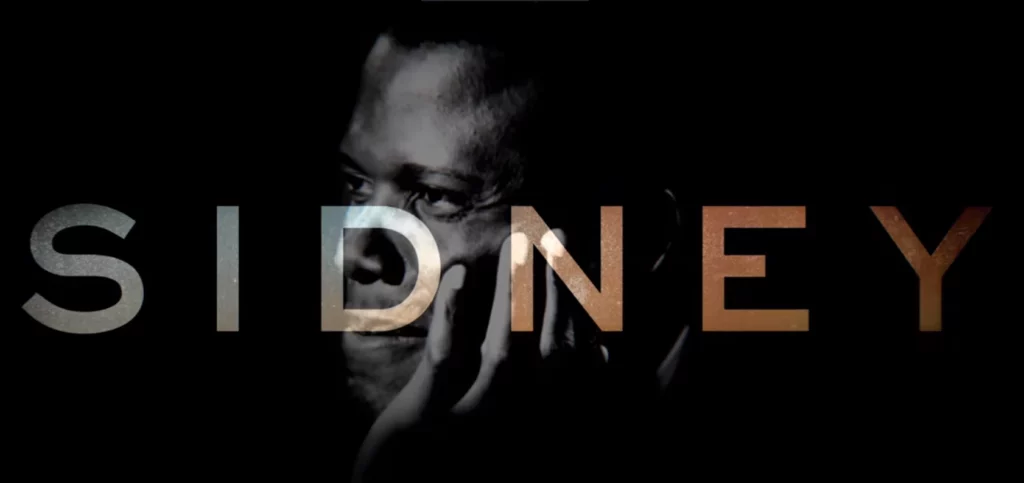 This documentary revisits the life of Sidney Poitier, a renowned film actor who was awarded an Oscar in 1964. Get first-hand accounts of the iconic activist from the likes of Denzel Washington, Barbara Streisand, and Spike Lee in featured interviews.
Sept. 30, also on Disney+
IMDb RATING 6/10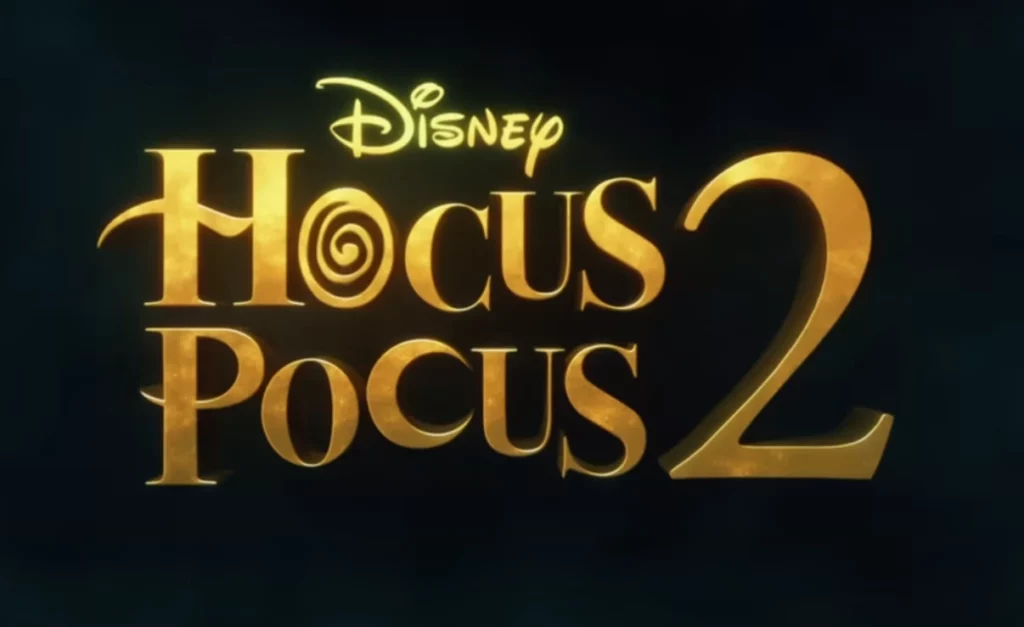 The Sanderson sisters are back in this long-awaited sequel to spice up Halloween this year. Brought back by accident, these wicked witches are about to wreak havoc in modern Salem, and it's up to three young women to foil their devious plans. Kathy Najimy, Sarah Jessica Parker, and Better Middler star in this comedic fantasy.
Oct. 7
IMDb RATING 7.9/10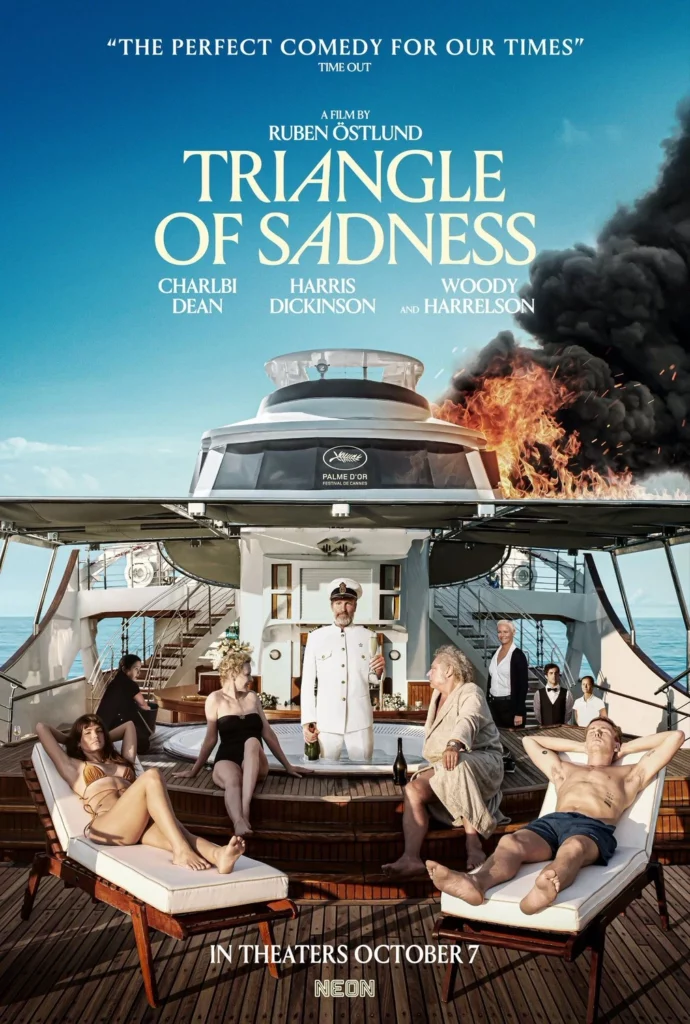 Celebrity models Carl and Yaya join a group of societal elites on a luxury cruise that eventually leaves them stranded on an island. The satirical comedy pokes fun at the worldly obsessions of the survivors as they do away with the usual luxuries. Triangle of Sadness features Woody Harrelson as the eccentric yacht captain.
Oct. 14, also on Peacock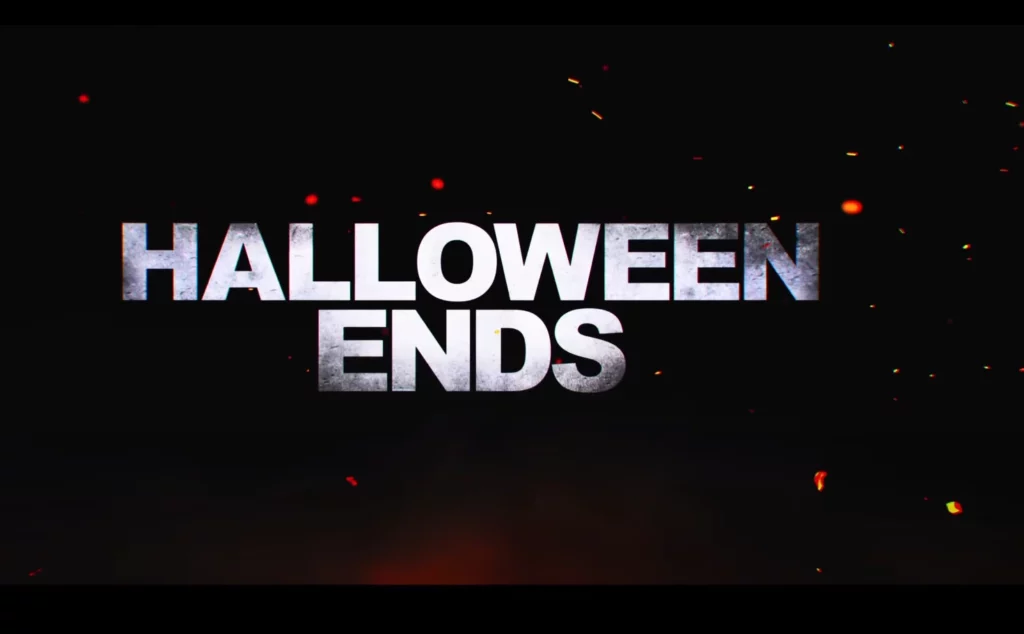 In this finale of a long-running horror franchise, Laurie Strode faces off with the evil Micahel Myers, knowing that only one will survive. The plot took place where Halloween Kills left off, with Jamie Lee Curtis reprising her role as a vengeful Laurie. Expect thrilling action as Laurie goes all out on getting payback for Michael's carnage at Haddonfield.
Black Adam
Oct. 21, also on Apple TV+
IMDb RATING 7.1/10
Dwayne Johnson, a.k.a. The Rock, portrays Black Adam in the latest DC Universe superhero blockbuster. The question is, how will Black Adam dish out justice in the modern world with Egyptian god-like powers after 5,000 years of imprisonment? No spoilers ahead, but we're betting on swift and ruthless.
Wendell & Wild
Oct. 28, also on Netflix
Wicked demon brothers Wendell and Wild tricked 13-year-old Kat into returning to the Land of the Living. Little did they know that their return set forth events that bring them head-to-head with arch-nemesis Sister Helly. Netflix's light-hearted comedic animation stars the familiar voice of Lyric Ross, Keegan-Michael Key, and Jordan Peele.
Black Panther: Wakanda Forever
Nov. 11, also on Disney+
Chadwick Boseman's legacy lives on as Black Panther returns in this emotional sequel. Now that the king is gone, Queen Ramonda and Wakanda's finest women warriors must brave the subsequent political struggle. Without revealing too much, Atlantis' Namor bitterly crosses paths with the Wakanda Kingdom in this upcoming release.
Nov. 18, also on Freebie TV/Roku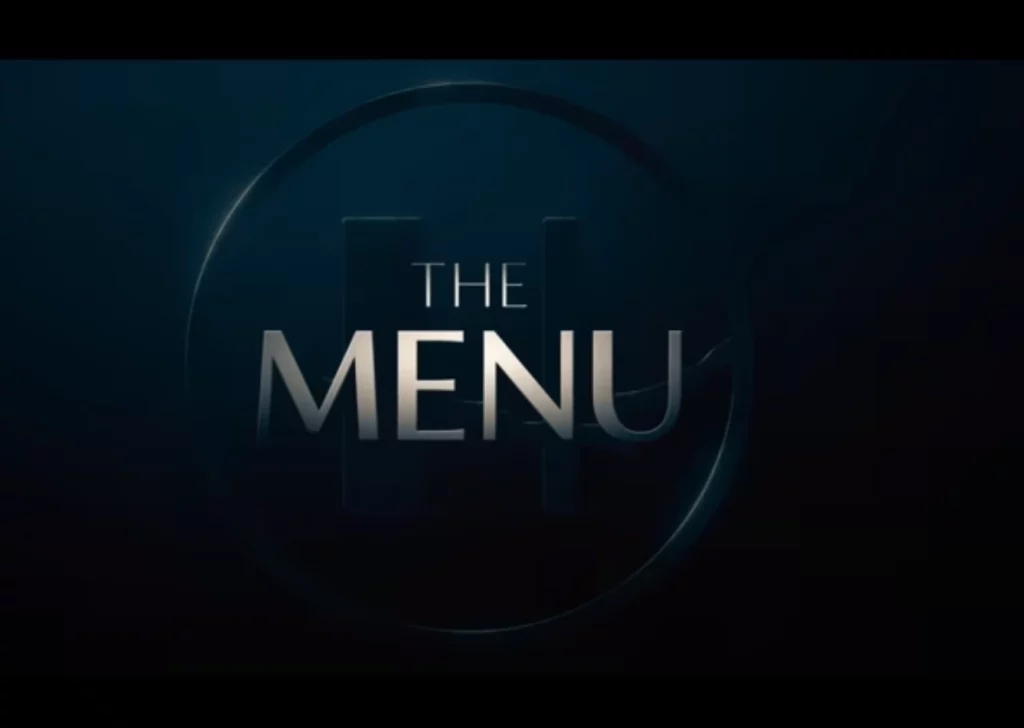 New couple Tyler (Nicholas Hoult) and food enthusiast Margot (Anya Taylor-Joy), join pretentious wealthy guests to dine at Chef Julian Slowik's luxurious restaurant. What starts with a feast of delectable cuisine soon turns murderous in this sinisterly hilarious movie. Ralph Fiennes mesmerizes with his portrayal of a composed yet quietly intimidating chef.
Nov. 23, also on Amazon Prime Video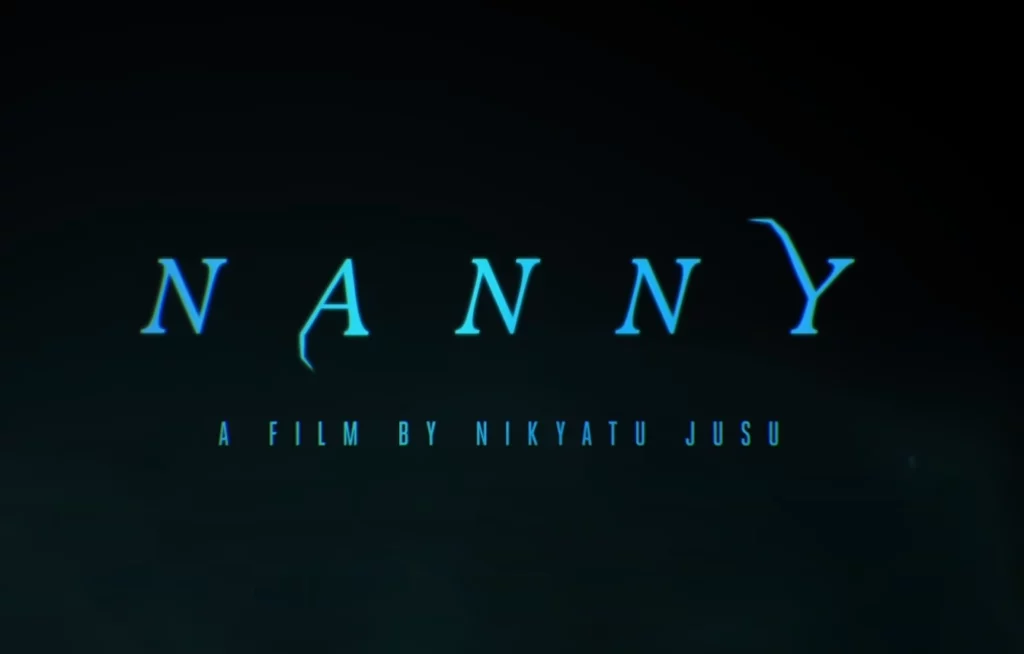 This cold psychological thriller stars Anna Diop as Aisha, an undocumented immigrant taking a job as a housekeeper for an American family. Separated from her young son, she strives to bring him to Manhattan but soon finds her dream hangs by a thread.
What are the Hottest TV Shows in 2022?
We left the finest titles to the last. Be sure to catch these TV shows even if you can't find time for the others.
The Lord of the Rings: The Rings of Power
Sept 2 on Prime Video
IMDb RATING 6.9/10
Tolkien fans look forward to this intriguing Middle Earth lore set thousands of years before events in the Lord Of The Rings book. Following the story of Galadriel and warriors of other races, they face rumblings of a new evil on Middle Earth. The Rings Of Power takes place in the Second Age, after the first Dark Lord, Morgoth, had fallen.
House of Dragons
August 21 on HBO Max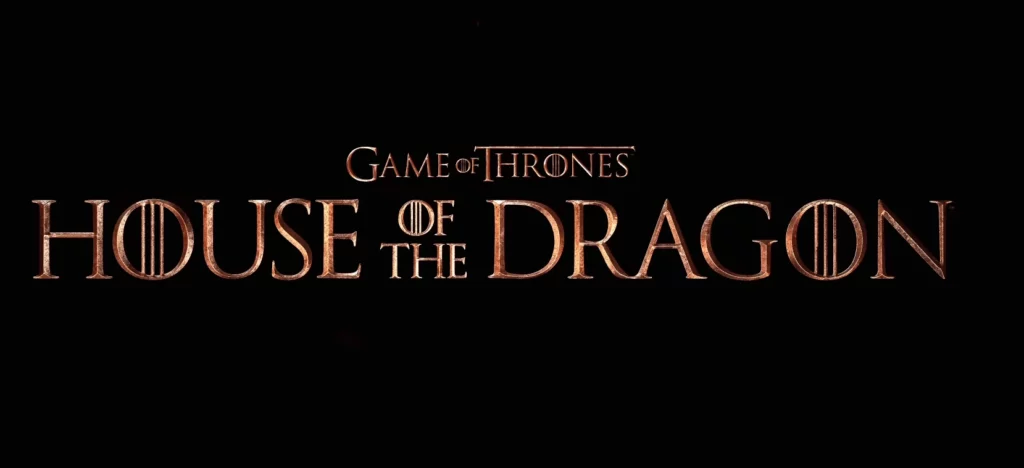 IMDb RATING 8.6/10
Set two centuries before Game of Thrones, House of Dragons pans out the historical chapters of the Targaryen family. Fans of George R.R. Martin's highly acclaimed works will appreciate the political upheaval, manipulation, and bloodshed in this dark fantasy. Paddy Considine stars as King Viserys Targaryen in this exciting TV series.
Where to Watch New Shows this Fall?
The latest fall TV shows premiere on popular streaming networks, such as Netflix, Apple TV, Disney+, Fox, and Peacock. Meanwhile, you can watch upcoming movies this fall in theaters. If you can't make it to the big screen, most of the shows will stream online at a later date.
We've listed the streaming network where you can watch all the best TV shows and movies coming out this fall. Some of the streaming services might not be available where you are. For example, HBO Max is exclusive to US residents, which means you can't watch House of Dragons if you're in Asia.
In such cases, I suggest using ClearVPN to bypass geo-restriction and watch new shows this fall. ClearVPN allows you to stream geo-restricted content easily. For example, Forbes reviewers use the 'Watch Netflix US' shortcut to stream movies.
With that, nothing will stop you from hundreds of hours of entertainment this fall.