It's not often that we get the opportunity to explore a magical universe ruled by wizards and filled with mythical creatures. The Harry Potter movie franchise offers just that, which is why even after so many years since the franchise reached its dramatic conclusion, many are still wondering where to stream it online.
Luckily, we have all the answers! Whether you're new to the franchise or looking to re-watch all of your favorite scenes, this guide has you covered!
Why bother learning how to watch Harry Potter online?
Now if you're a fan of the fantasy adventure genre and haven't watched any Harry Potter movies yet, then trust us — you're in for a treat! From its first debut in 2001 with Harry Potter and the Philosopher's stone, no other movie franchise has left its audience so spellbound that it remains ingrained in pop culture to this day.
But don't worry — we're not going to spoil it for you here! Instead, we'll walk you through some of the best options and solutions for streaming these films so that you can discover (or re-discover) the magic for yourself.
Where to watch all Harry Potter movies?
Enough of the build-up — let's get to the main event. Here are some great streaming options for Harry Potter fans, no matter where you happen to be located in the world:
Watch Harry Potter movies on Peacock
All eight Harry Potter films await you on Peacock — the streaming service from NBC Universal. If you're located in the US, then this your best bet for streaming all movies in the franchise.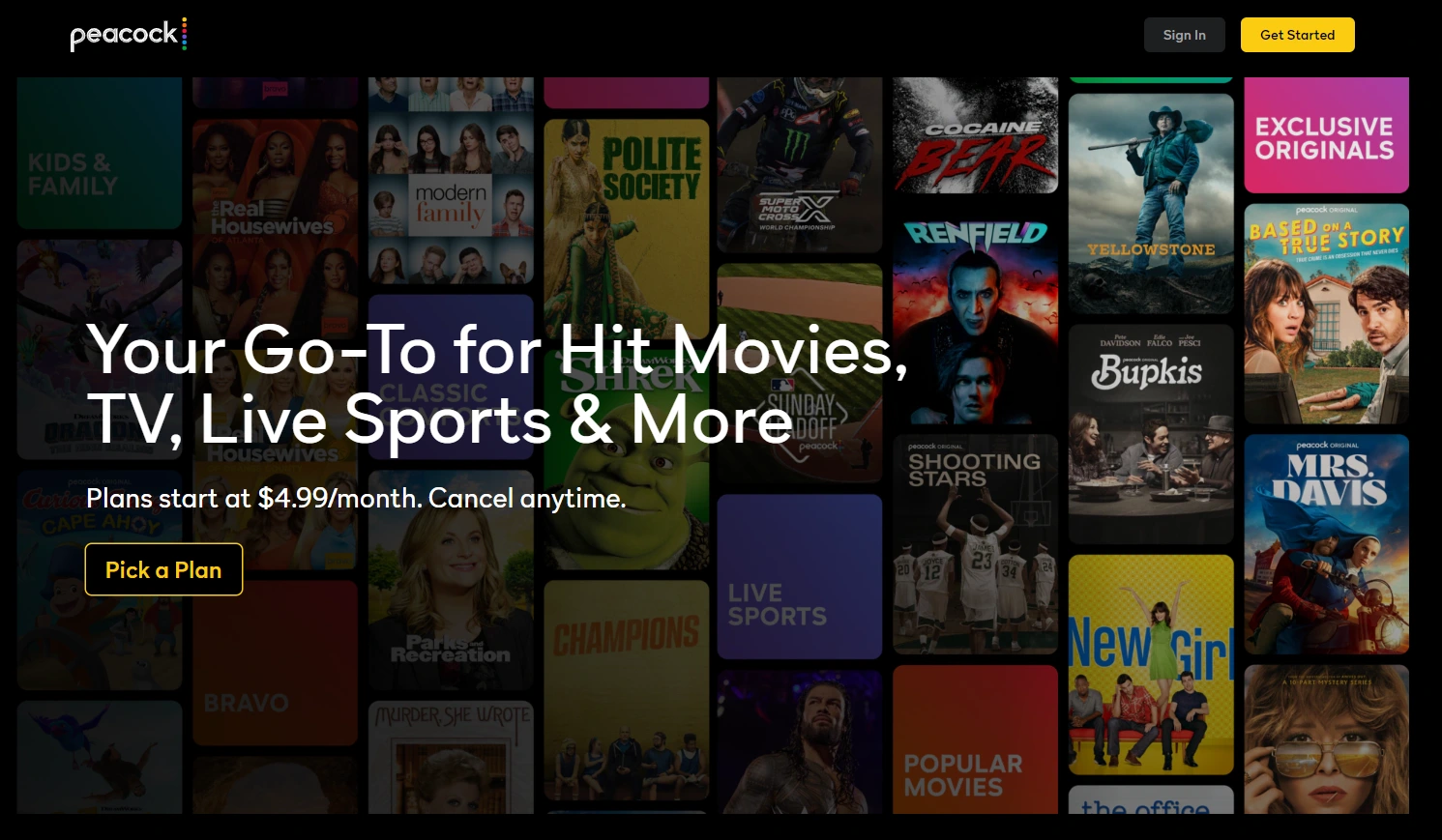 Of course, you'll need a premium subscription to dive into the magic, but Peacock often provides a free trial period. This makes it a great option for starting your Harry Potter marathon without having to spend any money upfront.
FuboTV
While FuboTV is famous for its sports content, it's also a gateway to the wizarding world of Harry Potter! All Harry Potter movies are accessible from this platform and are just waiting for you to go on a proper binge.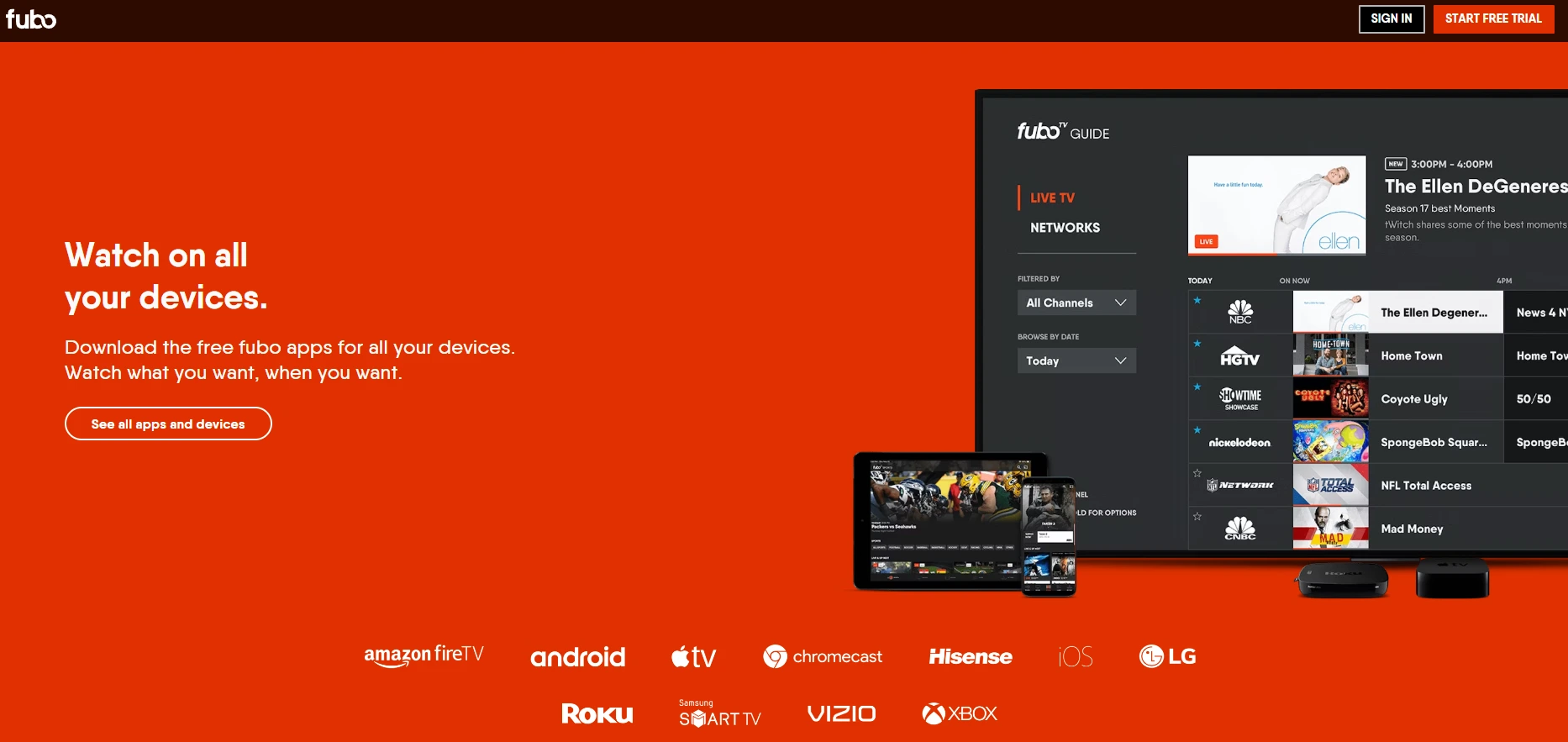 So if you're both a fan of sports and "the boy who lived", FuboTV should be at the top of your list! Unfortunately, because of the ever-present specter of licensing agreements, FuboTV is only available for users in the US and Canada.
Amazon Prime
If you already use Amazon Prime Video, then you'll be happy to know that their streaming service offers all eight movies in the Harry Potter franchise.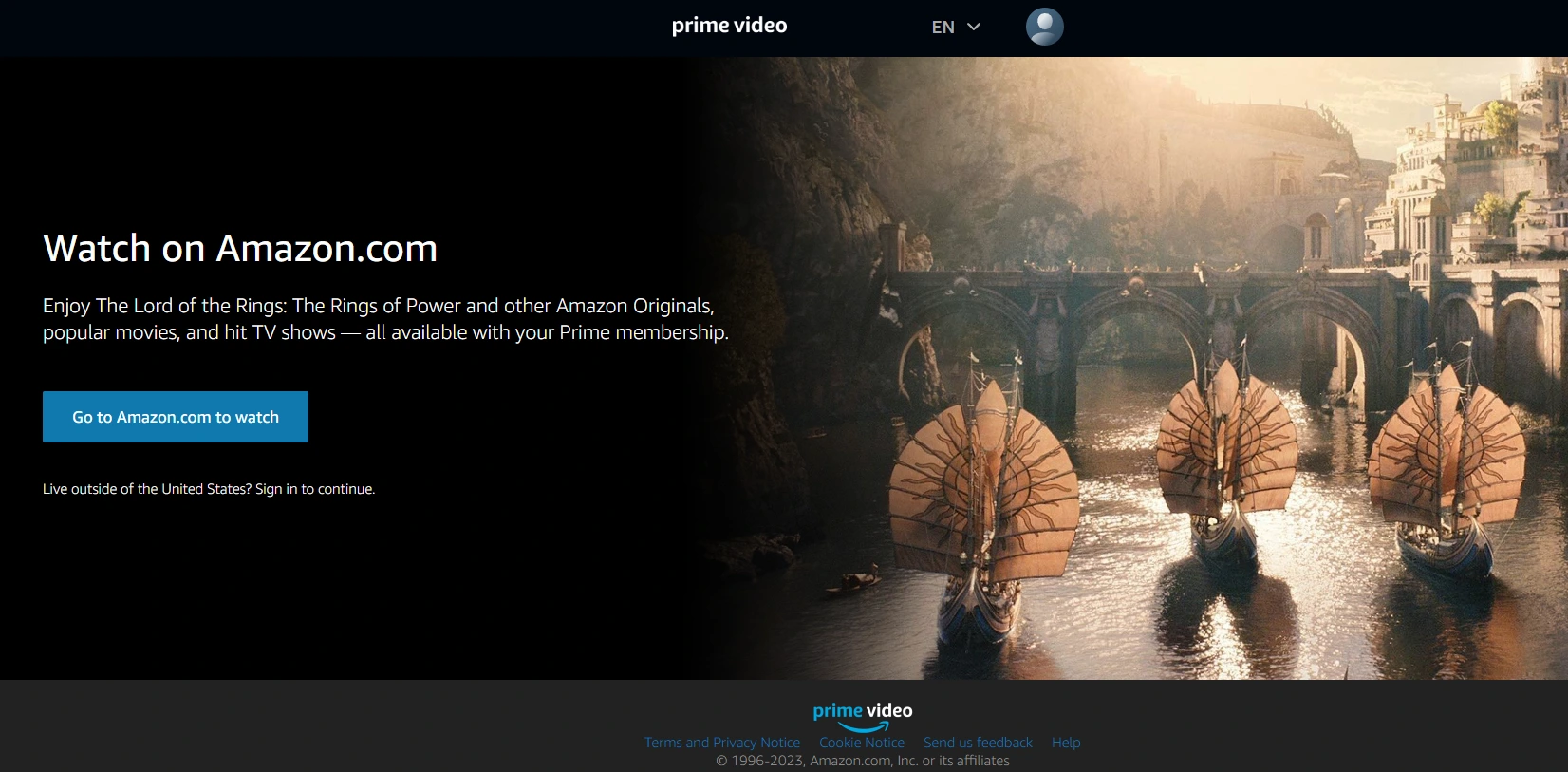 The only caveat? None of them are included in the Amazon Prime Video streaming subscription. This means that you'll have to either rent or buy in order to watch each one ($14.99 per movie at the time of this writing).
HBO Max
HBO Max, the streaming platform from Warner Media, is another home for the Harry Potter series. If you're already subscribed, it's probably the most convenient way to stream the movies from this epic franchise.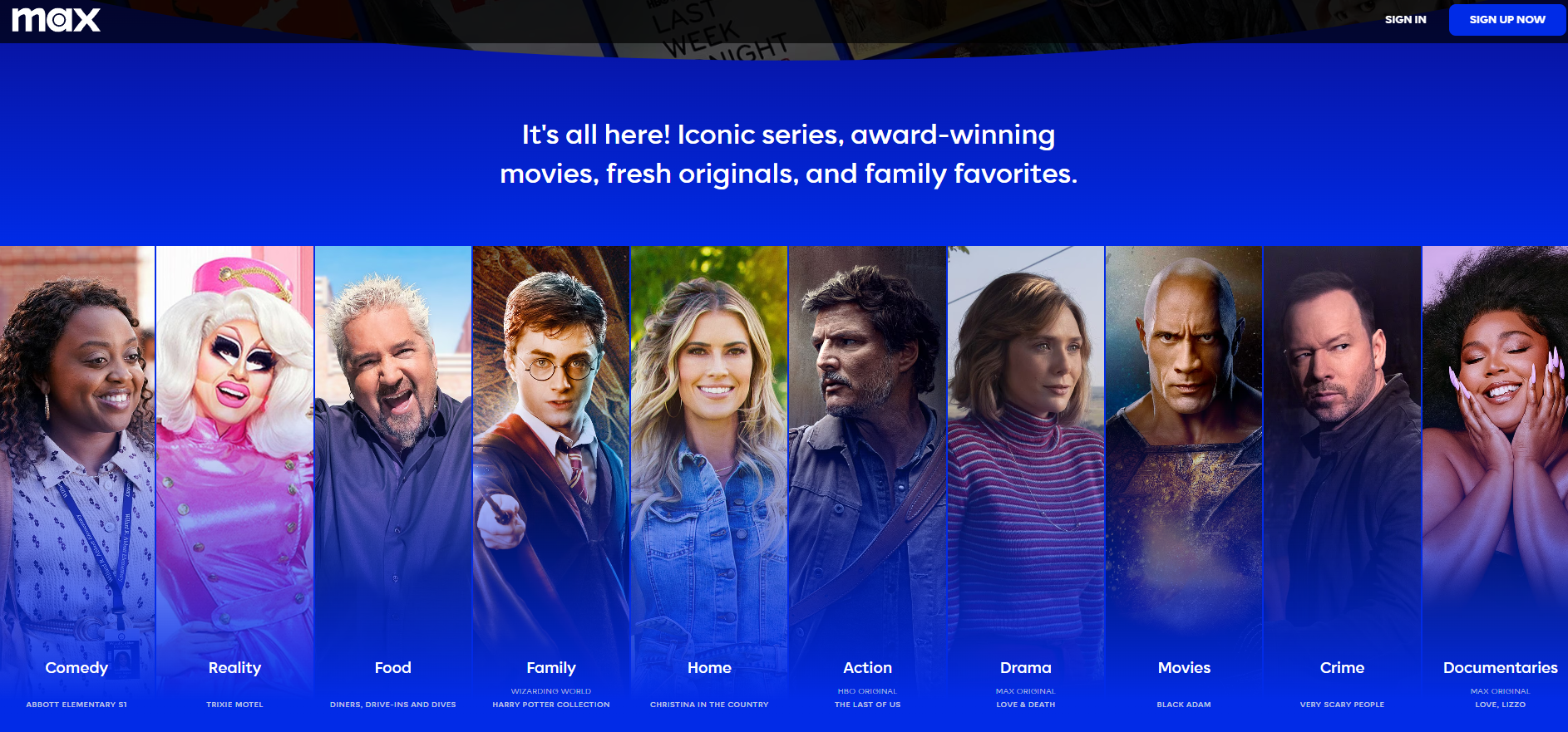 However, keep in mind that availability may vary depending on regional restrictions and licensing agreements. If you plan on signing up for HBO Max specifically to watch Harry Potter movies, check first that the titles are indeed available to stream from your country of residence.
How to watch Harry Potter movies on Netflix
Netflix is widely considered to be the king of streaming services, so a lot of people can't help but wonder if they can watch Harry Potter on Netflix. Unfortunately, the answer isn't as straightforward as you might think.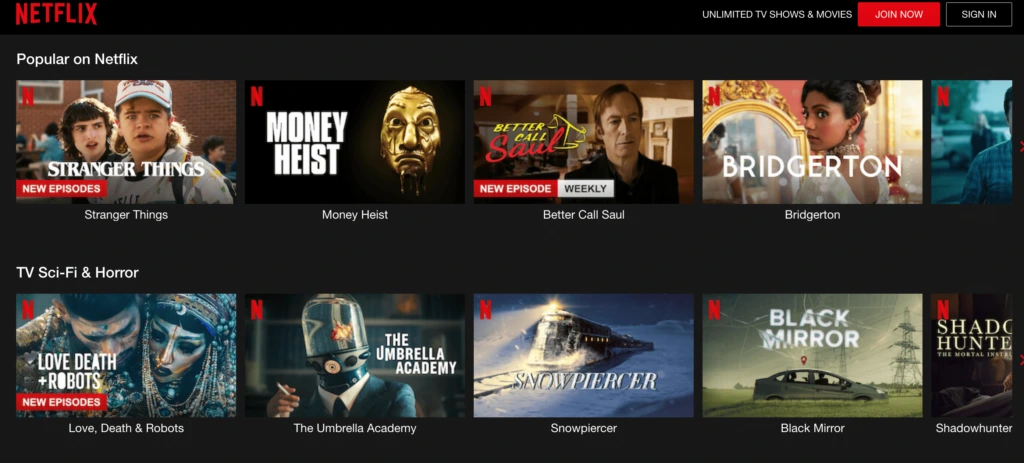 You see, the availability of the series on Netflix varies by country due to license restrictions. For instance, if you're in the UK, Spain, Portugal, or Poland, you're in luck – all eight movies are at your fingertips. But what about Netflix users outside these regions? Well as it happens, no matter where you find yourself, you can unblock access to Harry Potter movies with one simple solution — ClearVPN!
ClearVPN is a fast and user-friendly VPN (Virtual Private Network) that can encrypt and re-route your internet connection to a dedicated Netflix streaming server located in the UK. That way, Netflix will think that you're accessing Netflix from the UK instead of your current location — unlocking all content available in that region.
All you have to do is download the ClearVPN app. > Run the ClearVPN app and select the "Streaming" mode, then tap/click on the "Change" button.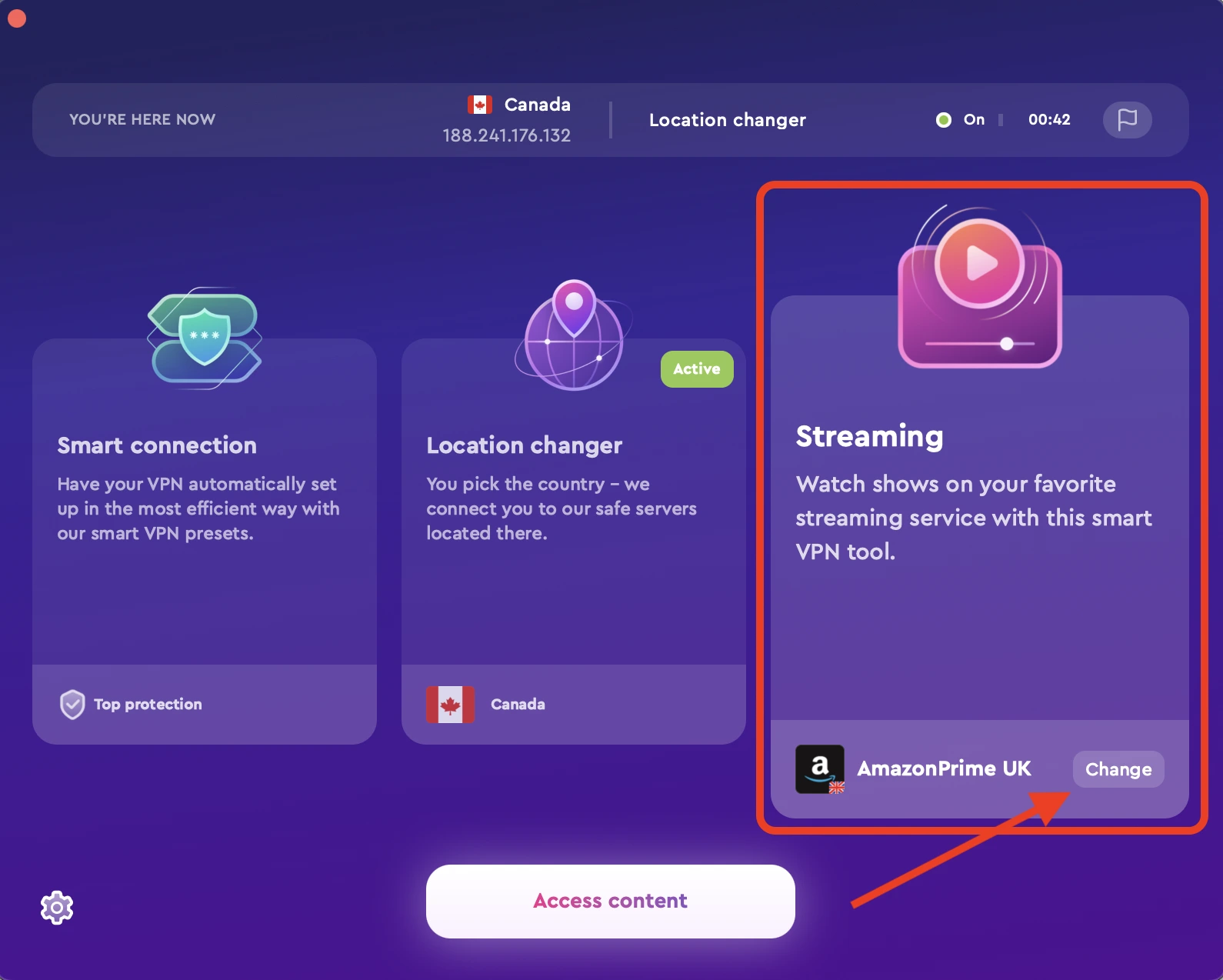 Select "Netflix UK" from the list of available streaming services and you're good to go! But that's not all — you can also use the same solution for unblocking access to the other streaming options mentioned in this list! How awesome is that?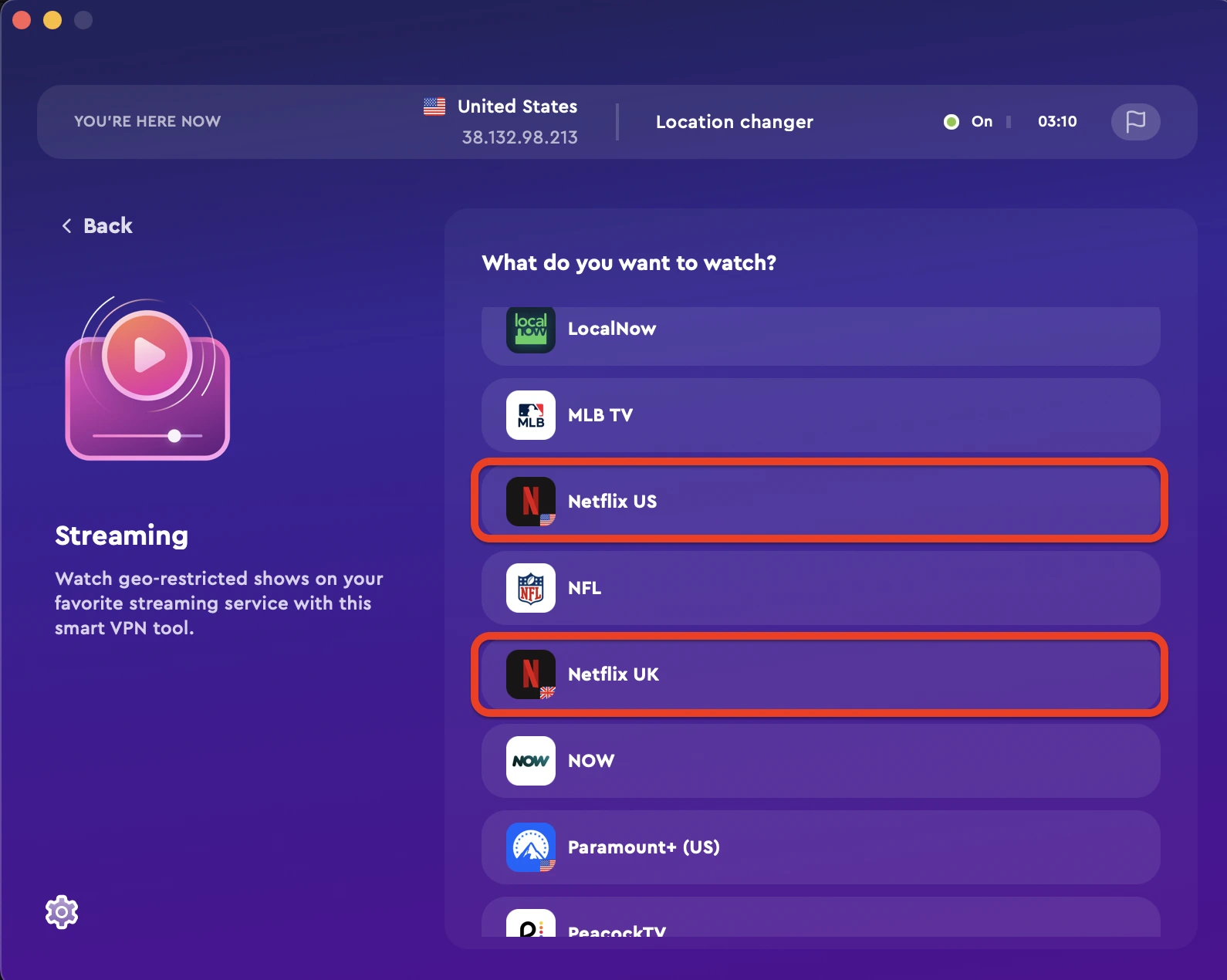 FAQs
Can I watch Harry Potter on Netflix or HBO?
Harry Potter's presence on both Netflix and HBO, depends on your geographical location. With that said, you can easily unblock access to them with ClearVPN or any other reputable VPN service.
Which free streaming services offer Harry Potter?
Currently, no legal free streaming services provide the Harry Potter films. The closest thing we can recommend would be to sign up for a free trial on streaming platforms like Peacock.
Why isn't Harry Potter free on Amazon Prime?
Amazon Prime does not include the Harry Potter series in its subscription due to licensing agreements. However, you can rent or purchase the films individually.