As a streaming enthusiast, you've likely heard about Hulu, the popular American streaming service that offers a wide array of TV shows, movies, and original content. However, if you're living in Canada, you might have discovered that Hulu is unavailable due to geo-restrictions. So, how can you watch Hulu in Canada?
Don't worry — we've got you covered! This comprehensive guide will walk you through the steps to access Hulu in Canada, discuss VPNs and their legality, and answer some frequently asked questions. So let's get right to it!
Why Hulu doesn't work in Canada?
Before we dive into how you can watch Hulu in Canada, it's essential to understand why it's not available in the first place. Hulu is exclusively available to viewers in the United States and its territories due to licensing agreements with content providers. These agreements restrict Hulu from broadcasting their content outside of these regions.
However, with the right tool, you can bypass these geo-restrictions and enjoy Hulu's extensive library of shows and movies in Canada.
How to get Hulu in Canada
Now we get to the core of this guide — how do you bypass the restrictions and watch Hulu in Canada despite the geo-block? The short answer is a Virtual Private Network (VPN).
A VPN is a tool that allows you to create a secure and encrypted connection to another network over the internet. Using a VPN, you can change your IP address, making it appear like you're accessing the internet from a different location. This is the key to unlocking Hulu in Canada.
You can think of it this way — a VPN can make it seem like you're accessing the internet from the US, allowing you to access geo-restricted services and content without any problem.
Which VPN to use for watching Hulu in Canada?
So now that you know why Hulu isn't available in Canada and how to bypass the restriction, it is crucial to mention that not all VPNs are up to the job.
Streaming services like Hulu don't like it when users bypass their geo-restrictions. They actively block IP addresses associated with VPNs and proxies to combat this. This means that not all VPNs can access Hulu in Canada.
To effectively unblock Hulu in Canada, a VPN needs to have an extensive network of servers in the US to keep up with Hulu's IP-blocking efforts. And that's not all — a VPN must also be fast, secure, and reliable. Otherwise, you'll encounter lagging or buffering when streaming content.
How to watch Hulu in Canada with ClearVPN
Not sure what VPN to use that meets all of the requirements mentioned above? Look no more—you can get it all with ClearVPN.
ClearVPN is a user-friendly VPN service that offers a unique approach by prioritizing user experience and providing a straightforward solution for streaming fans. Instead of overwhelming users with numerous server options and complex settings, ClearVPN features "modes" – preconfigured actions tailored to specific tasks like unblocking streaming services.
This streamlined approach makes it easy for users to quickly connect to the correct server for their desired activity without manually choosing from a long list of locations. For those looking to watch Hulu in Canada, you'll be delighted to know that it's something you can do in just a few simple steps:
1. Go to the ClearVPN website and download the VPN app for your device.
ClearVPN works on Windows, macOS, iOS, and Android devices. Also, you can download the ClearVPN app from the Google Play Store or the Apple App Store.
2. Install the ClearVPN app and run it. You'll then be asked to sign up for an account which you can do for free. However, you'll need a premium/paid plan to access their streaming servers (which you'll need to unblock Hulu).
3. Log on to ClearVPN with your account credentials.
4. From the ClearVPN dashboard, select the "Streaming" mode and click/tap on the "Change" button.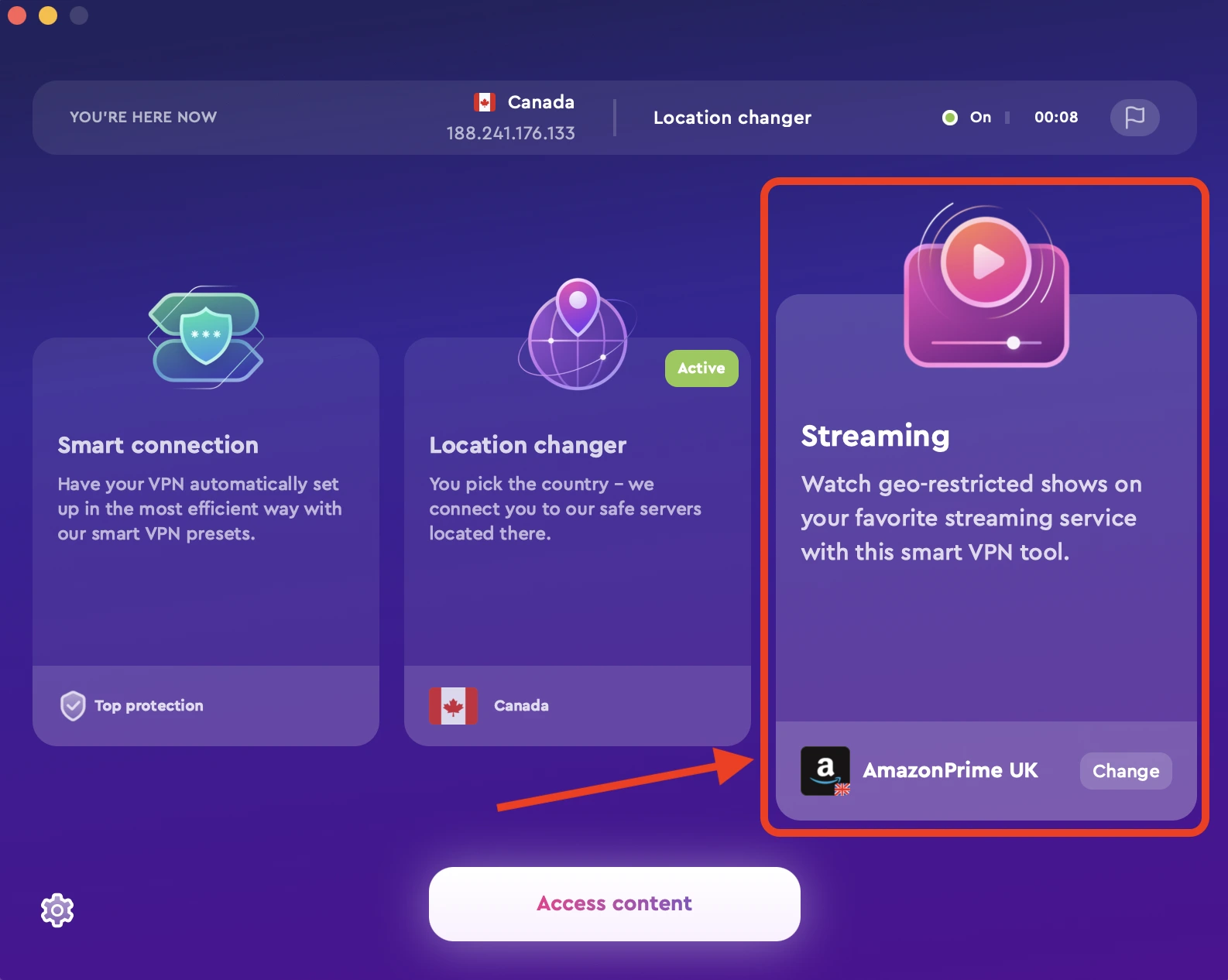 5. Select "Hulu" from the list of streaming servers.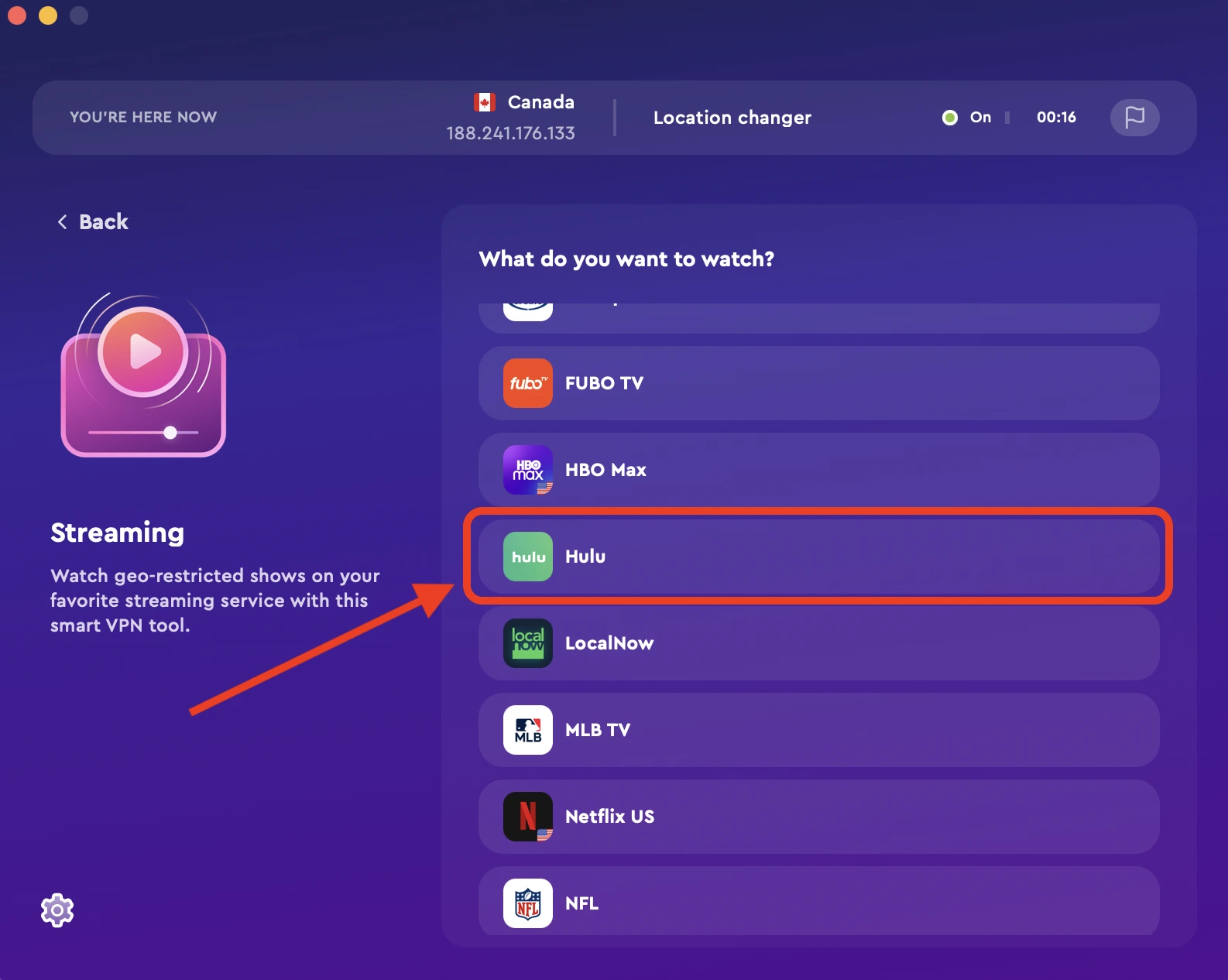 And that's it! You can now visit the Hulu website or launch the Hulu app on your device, sign in, and enjoy your favorite shows and movies.
What to watch on Hulu
Hulu offers a vast content library, including many popular TV series, movies, and original programming. Some must-watch titles on Hulu include:
Stolen Youth: Inside the Cult at Sarah Lawrence
This gripping docuseries delves into the shocking true story of a manipulative cult leader who preyed on vulnerable college students at Sarah Lawrence College.
Up Here
Set in a quirky Alaskan town, Up Here is a heartwarming dramedy that explores the lives of its eccentric residents. As they navigate love, loss, and personal growth, the townspeople discover that life's most extraordinary adventures often happen in the most unexpected places.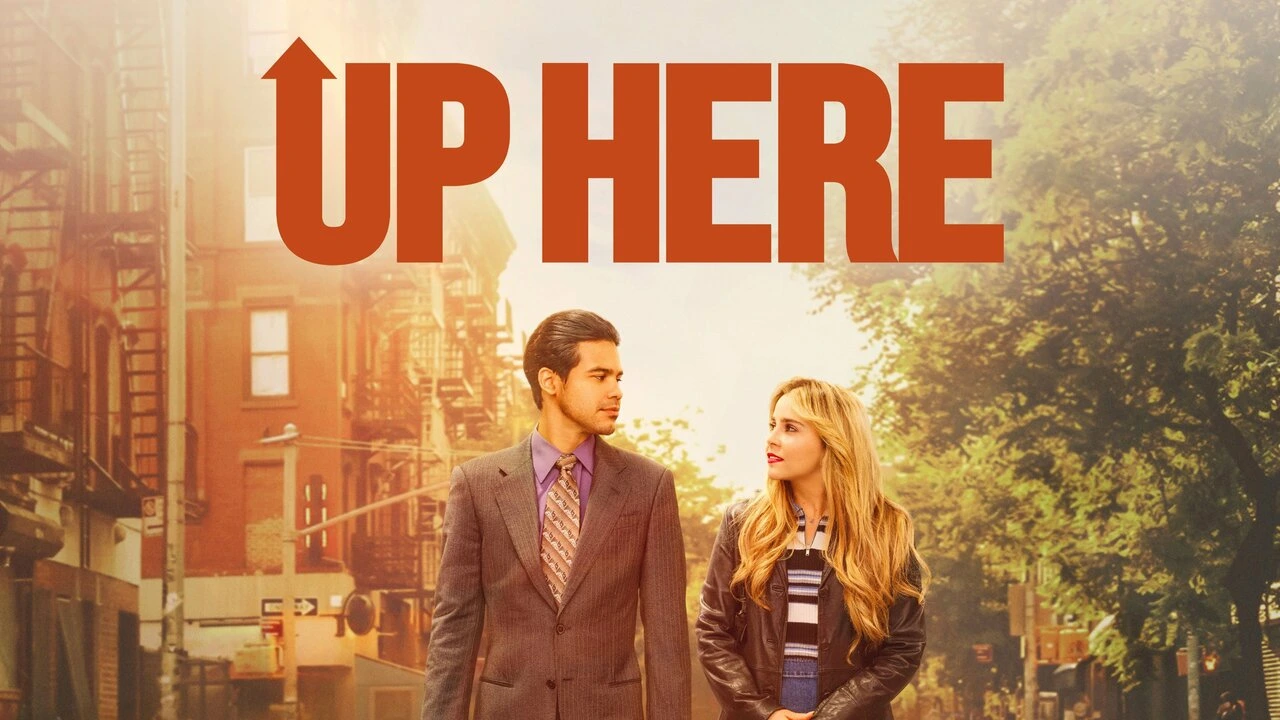 Single Drunk Female
A witty and relatable comedy series centered around a young woman's journey to sobriety. As she struggles with addiction, relationships, and her career, she learns to navigate life's challenges one sober day at a time.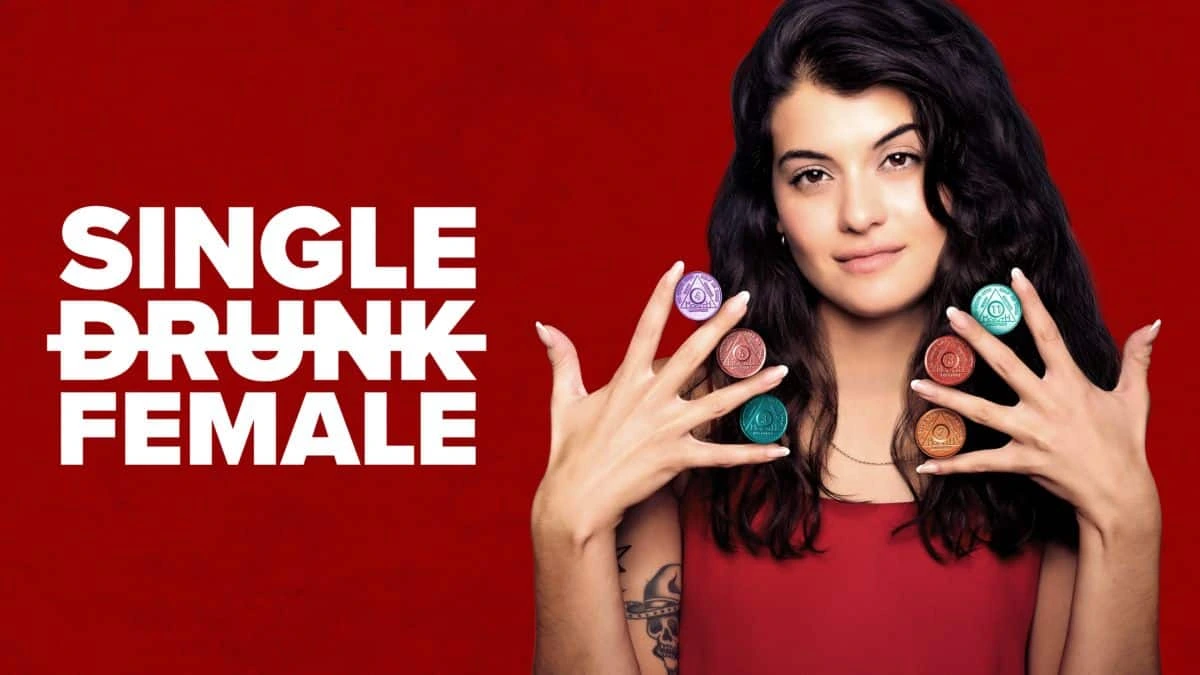 Under the Banner of Heaven:
Based on the best-selling book by Jon Krakauer, this captivating crime drama investigates the chilling true story of a double murder committed by two brothers who believed they were acting on orders from God.
A Small Light
A poignant drama series that follows a young woman's return to her small hometown after a family tragedy. As she reconnects with her past and confronts long-buried secrets, she discovers that even the darkest moments can reveal a small light of hope.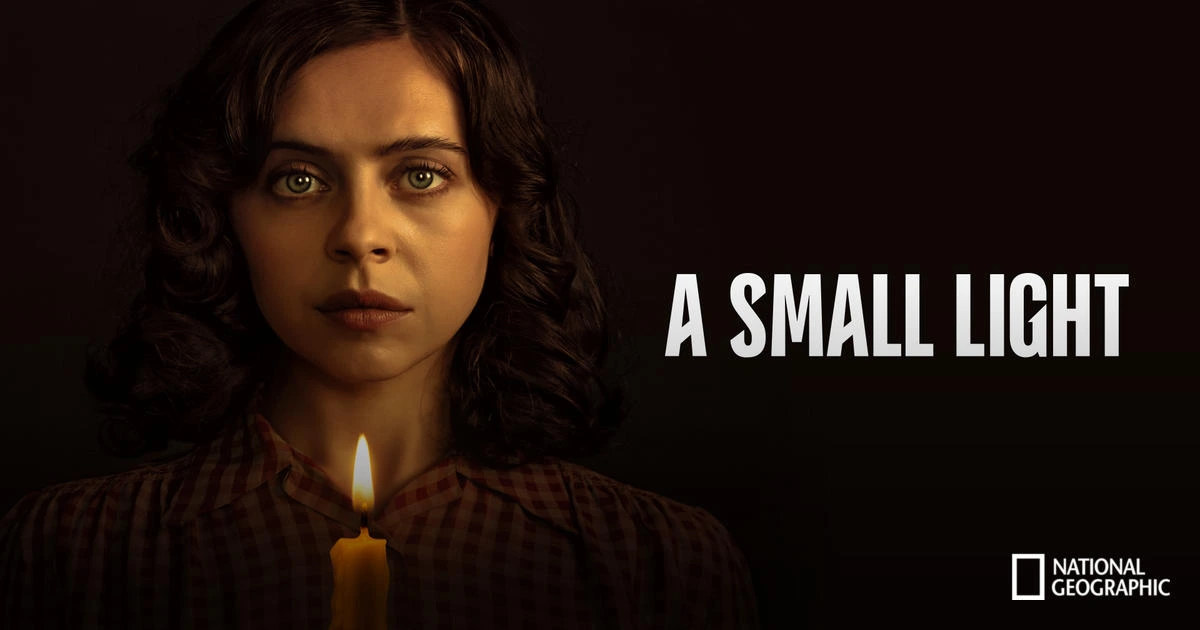 Class of '09
A riveting crime drama that follows a group of FBI agents who reunite a decade after graduating from the academy. As they confront a new threat, the team must navigate their complicated personal histories and unravel the mysteries of their past to protect the future.
FAQs
Can you use a free VPN to watch Hulu in Canada in 2023?
While some free VPNs may claim to unblock Hulu, they often come with limitations that can negatively impact your streaming experience. For a seamless and enjoyable streaming experience, investing in a reputable paid VPN service will certainly yield the best streaming experience.
Why can't I get Hulu in Canada?
Hulu is unavailable in Canada due to licensing agreements with content providers. These agreements restrict Hulu from broadcasting their content outside the United States and its territories. However, you can use a VPN to bypass these geo-restrictions and access Hulu in Canada.
Is it illegal to use a VPN to get Hulu in Canada?
Using a VPN to access geo-restricted content like Hulu is not illegal in Canada. That said, it does technically violate Hulu's terms of service. With that said, it's unlikely that Hulu will take legal action against individual users.