As streaming services are dominating how and what we watch, more and more people are becoming "cord-cutters." They're saying goodbye to high-priced cable services in favor of signing up for the subscriptions they want. But that leaves a hole for Live TV. Once you've cut the cord, how do you watch sports or other popular live events?
The answer to that is the same for most things—the internet. Here's a list of the best Live TV streaming services to use whether you've ditched the cable or you're traveling and just want to watch what's airing at home.
Best free Live TV streaming services
If you're reading this, the good news is you're not alone in trying to find a way to watch live TV on the internet. And for that reason, there are a ton of options. However, some of them can feel a little sketchy and the streams may not consistently work.
With that in mind, here are the best free options for Live TV streaming. Yup, you read that right—free streaming services.
Pluto TV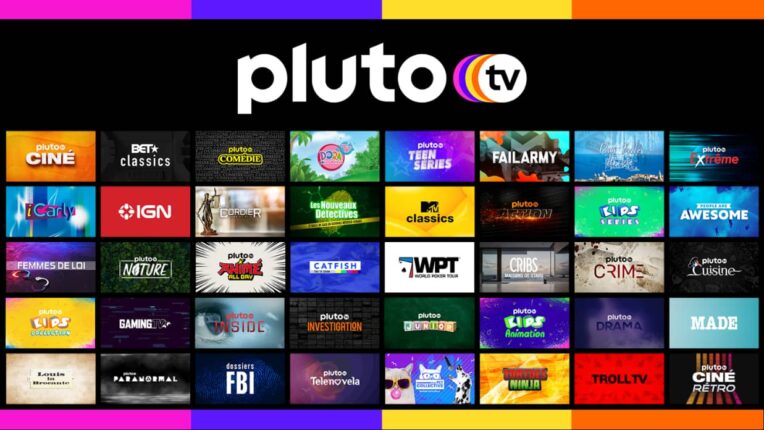 Hands down the best platform to stream Live TV is Pluto TV. It has over a hundred different channels to watch. Plus, it has on-demand movies and shows. So, you're not just at the mercy of whatever is playing right now. I mean, what is this 2002? And it's not just browser-based. You can download apps for Android, iOS, Roku, and AppleTV.
One potential drawback a lot of people have are the long commercial breaks. But, it's a free platform. And a really well-designed platform at that. They need to generate income somehow and, well, Pluto TV makes money through these ads.
Learn more about Pluto TV.
US TVGO
While it takes the title of Best Live TV stream on most internet lists, USTVGO has one major drawback. It only includes channels from the US. So, if that's all you need then USTVGO is another awesome option for you.
Learn more about USTVGO.
Top paid Live TV streaming services
If you're looking for more or a replacement for your cable service, and not just a one-off event to watch, here's a list of paid services that can live up to that promise.
Sling TV
The most affordable streamer on the list is Sling TV. They have two tiers: Orange and Blue. Both of them offer a great mix of sports, news, and entertainment. And of course, if you want a little from both tiers, you can get a combined package for about $15/month more.
There isn't an on-demand service, but all of the plans come with a free DVR plan that lets you store up to 50 hours. You can expand that to 200 hours for a little extra on your monthly subscription.
Learn more about Sling TV.
Hulu TV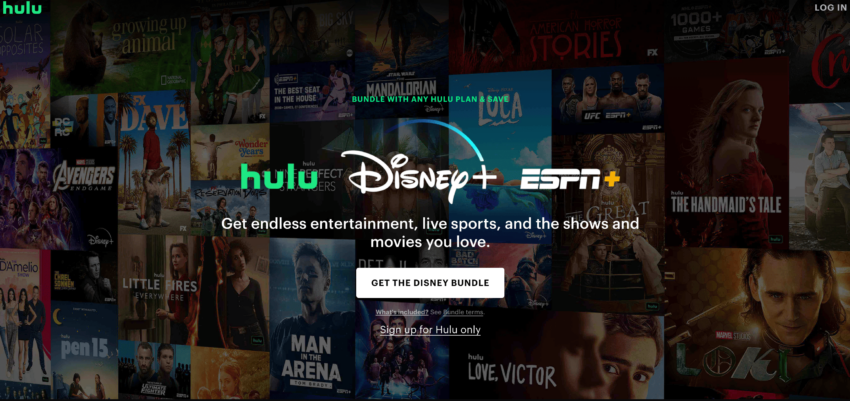 For people that are already Hulu or Disney+ subscribers, Hulu TV is a no-brainer. When you upgrade your current Hulu subscription, you'll get access to the massive streaming library in addition to 150 live channels. And the best part is that it's all in one place. So, that's one less app, you'll have to switch between to find what you want to watch.
Of course, if you're not already subscribed to Hulu, signing up for Hulu TV opens up their entire catalog for you too. Just an extra cherry on top.
Learn more about Hulu TV.
FuboTV
While FuboTV offers a wide variety of channels, this platform is particularly great for sports enthusiasts. FuboTV offers hundreds of live events each quarter in addition to its streaming channels. And the best part, FuboTV has apps for Android and iOS – so you can catch more than just the score when you're on the go. Or you can save it for later in the DVR Cloud. The storage capacity varies with each plan, but the smallest plan comes with 250 hours.
Learn more about fuboTV.
YouTubeTV
Arguably the most popular service on this list is YouTube TV. It's probably the most similar to Hulu TV because, in addition, to live TV, you get access to a massive library of on-demand content. You can add up to 6 YouTube accounts to your plan. This means everyone in your house gets their own Cloud DVR playlist with unlimited storage. The only downside comes when you're traveling. Because it gives you all of your local channels, YouTube only lets you be away from your home address for 7 days before automatically switching your account to your new location.
Learn more about YouTubeTV.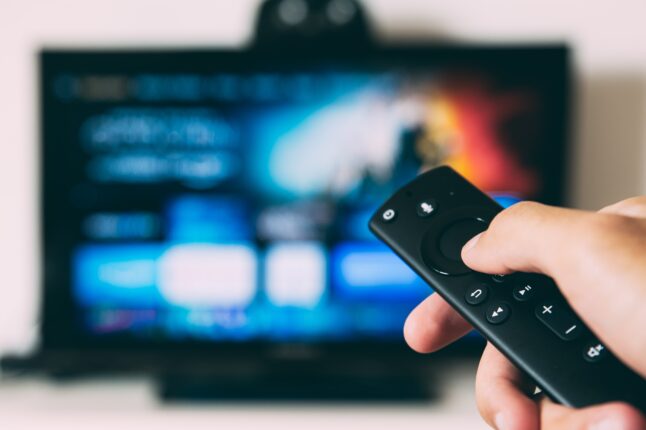 DirecTV Stream
Last on this list is DirecTV Stream. Satellite TV's foray into the streaming world should be familiar to current subscribers. With four packages, there really is no shortage of channels. They currently offer up to 330 channels and the number keeps growing. But those channels do come at a cost. The subscription plans can get pretty pricey, very quickly. But, DirecTV Stream is probably the best way to cut the cord.
Learn more about DirecTV Stream.
Are you ready to stop being tethered to your living room for entertainment now? Hopefully, after reading this article you're feeling a little bit more confident about cutting the cord. Or at least ready to try out a few options to see what you'd be missing out on. The good news is that there's no shortage of options. And most, if not all, of them, offer various apps making it easy for you to watch at home, on the go, or wherever you might be. Also, we have for you a list of the best sports streaming sites to watch for free.