If you're reading this, then you're probably saddened by the impending shutdown of Soap2Day. This popular free streaming service offered access to hundreds of movies and TV shows online. Naturally, this has left many searching for good Soap2Day alternatives to fill the void of free streaming opportunities.
The good news is that there are plenty of alternative movie streaming sites and apps that offer just that! In this complete guide, we'll cover some of your best options out there and discuss the reasons behind Soap2Day's closure.
Let's get right to it!
What is Soap2Day?
Before anything else, let's establish what exactly Soap2Day is and what it was all about. Soap2Day describes itself as a free movie streaming site with zero ads.
While the last bit isn't exactly accurate (the streaming site is littered with ads), they delivered free streaming as promised, allowing users to watch whatever they want with a click of a play button with no fees or registration required. As a result, Soap2Day quickly became popular, amassing millions of users in just a few years.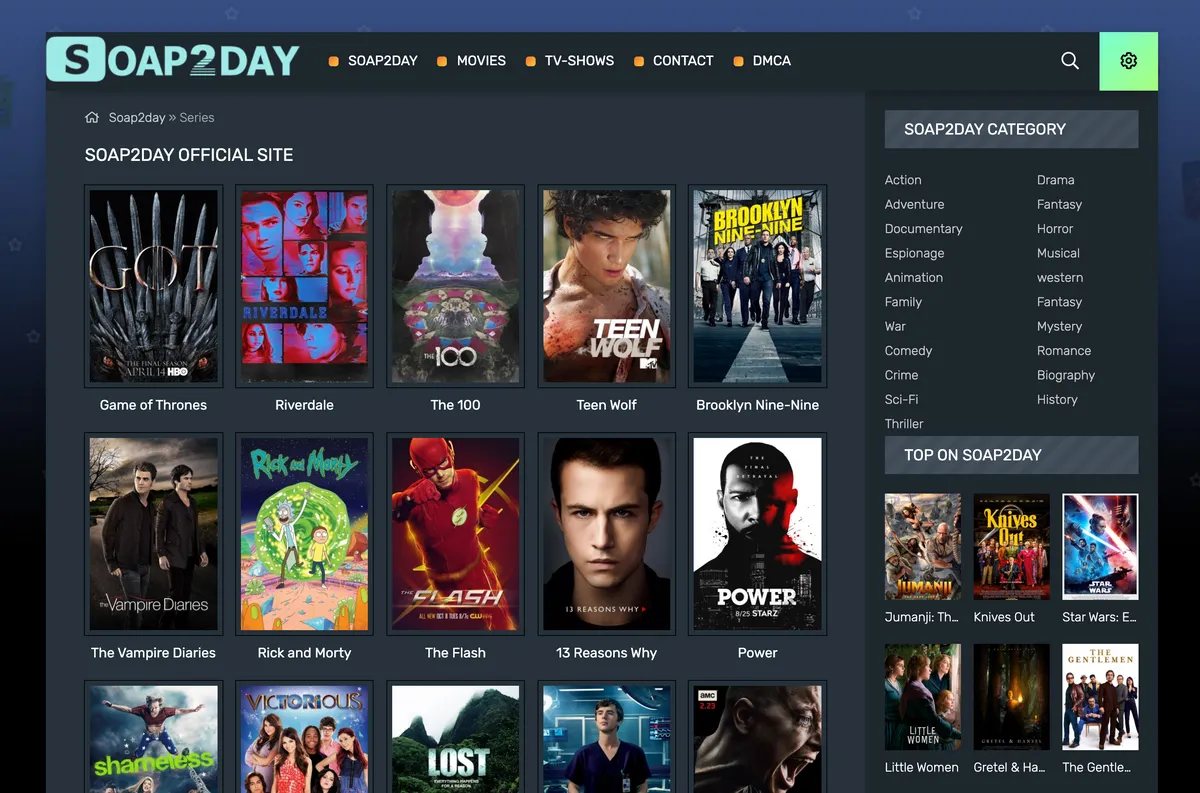 Unlike most other free streaming websites out there, Soap2Day is fast, easy to use, and offers plenty of content including the latest movies and TV shows.
What happened to Soap2Day?
The news about the site shutting down came as a shock to many users. Unsurprisingly, Soap2day has been in the crosshairs of many copyright organizations for quite some time now. They have reported the free streaming site for piracy. This is a legal charge that means they've been broadcasting copyrighted content without authorization from their rightful owners.
This includes content for major networks such as HBO, CBS, Disney, and Netflix. As a result, the authorities are cracking down on the people behind Soap2Day. Ultimately, the managers of the site decided to shut down for good to keep their legal issues from escalating any further.
Is Soap2Day Illegal?
Now some might wish that since Soap2day was free to use, it shouldn't be illegal. However, this just isn't how the world works, unfortunately, and it has to do with copyright laws that apply to all forms of copyrighted content distribution. Free streaming sites are no exception.
Simply put, it's illegal to distribute copyrighted content without permission from the owners regardless of the platform and method of operation. Soap2Day is obviously in violation of these laws and those responsible will now likely have to face legal repercussions.
Best Soap2Day Alternatives for Movie Streaming
Moving on to the core of this guide, we've compiled a list of the best Soap2day alternatives that we have found. These platforms are free to access and there's plenty of content to choose from, so you'll never run out of options.
Popcorn Time
If you've been on the lookout for free streaming sites, then you've surely heard of Popcorn Time. If Soap2day wasn't free, then you might say that PopCorn Time is its closest competitor.
Just like Soap2Day, PopCorn Time offers an extensive library of movies and TV shows that users can access for free. One important difference though is that PopCorn Time is more of a torrent site than a streaming site, per se. This means that users will need to install and use a BitTorrent client (or anything similar) to access its content.
YTS YIFY
YTS is another excellent alternative to Soap2Day that is definitely worth considering. While its content is not as extensive as the other options on this list, they do make up for it in terms of quality.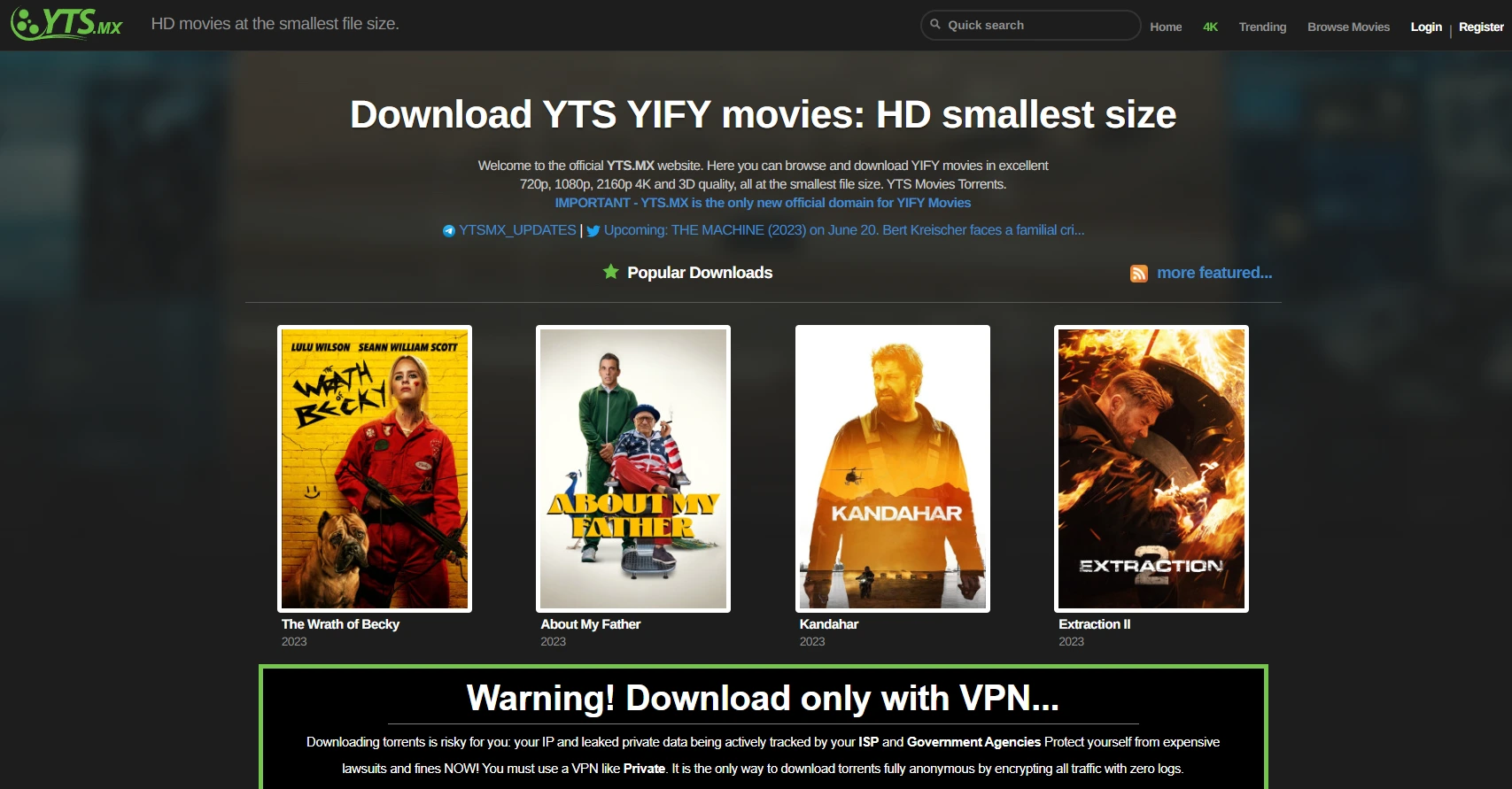 Users will find only optimized versions for each movie or TV show from 720p all the way to 4K (and even 3D for some titles). One disadvantage, though, is that you cannot stream these movies — you'll need to download selections through a movie client and then watch them offline. This can take a while depending on the video quality and Internet speeds.
Tubi
Tubi is a free streaming website with a decent collection of movies and TV shows spanning various genres from Comedy, Horror Movies, Action titles and many more. You won't find any recent blockbusters here but there's something for everyone.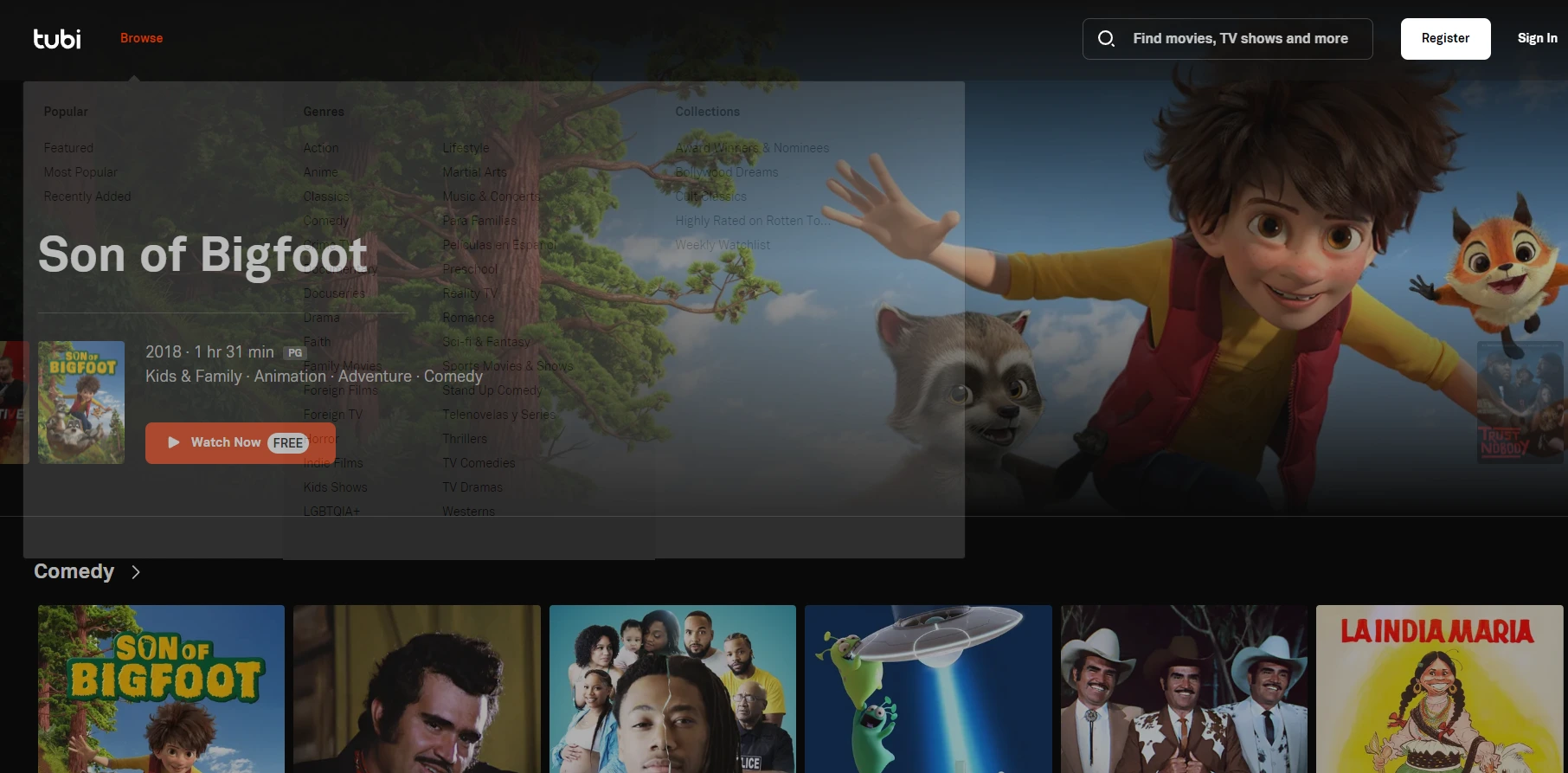 And since Tubi does serve ads to generate revenue, it's a completely legal streaming site, so you won't have to worry about it shutting down anytime soon.
Crackle
Crackle is a free streaming website owned and operated by Sony. Just like Tubi, it's a legal streaming website that offers a decent amount of movies and TV shows, including original programming titles like Insomnia, Road to Race Day, and Playing with Power (The Nintendo Story).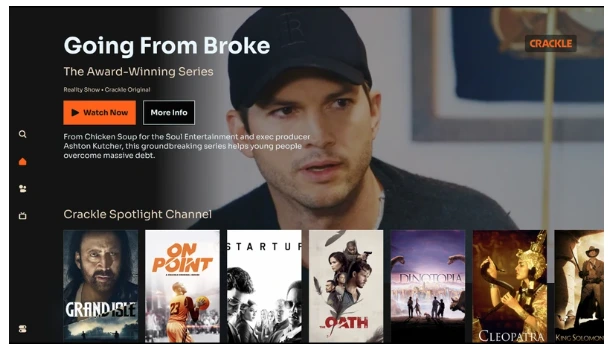 Vudu
Vudu is a popular streaming platform that offers both free and paid content. The website has an extensive library of movies and TV shows, with many available in high definition. Vudu's free section, called "Movies on Us," contains ad-supported content, while the paid section offers a more extensive selection without ads.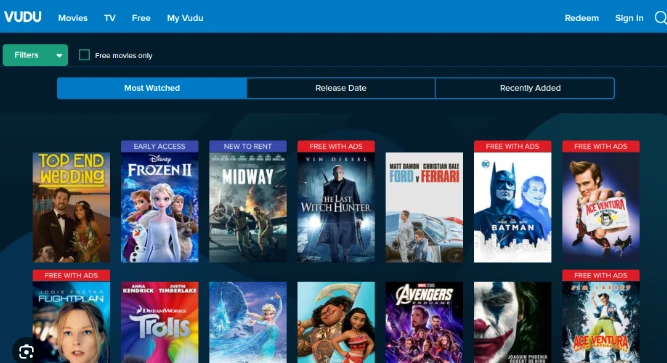 Pluto TV
As free streaming sites go, Pluto TV is unique in that it offers users a free and legal option for streaming live TV channels and on-demand content through Paramount Global.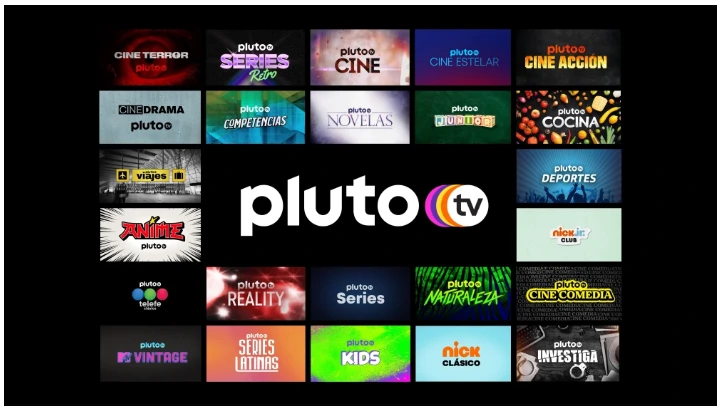 Kanopy
Kanopy is a free streaming website that provides an extensive collection of movies, documentaries, and educational content. This platform is unique in that it's curated and funded by US Public Library and Universities. The only catch? Well, you need a valid library card or university login to gain access.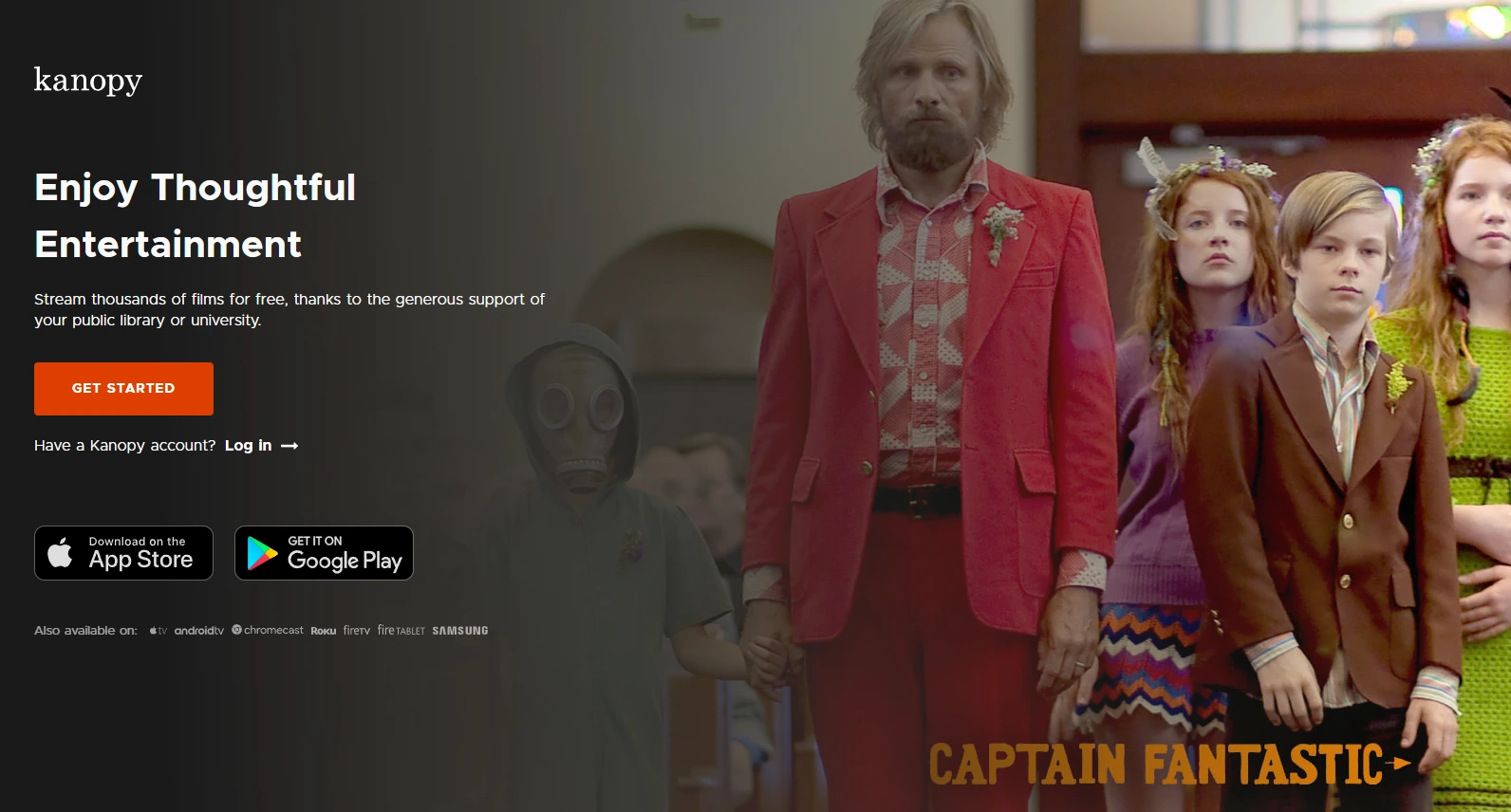 Accessing Region-Restricted Services with ClearVPN
While the Soap2Day alternatives mentioned above offer excellent streaming options, you might encounter some platforms that are not available in your region due to geographical restrictions. In such cases, using a reliable VPN service like ClearVPN can help you access these streaming websites seamlessly.
ClearVPN is a user-friendly VPN service that enables you to bypass geo-restrictions and enjoy your favorite movies and TV shows without any limitations. By connecting to a VPN server in a different country, you can access region-locked content on various streaming platforms.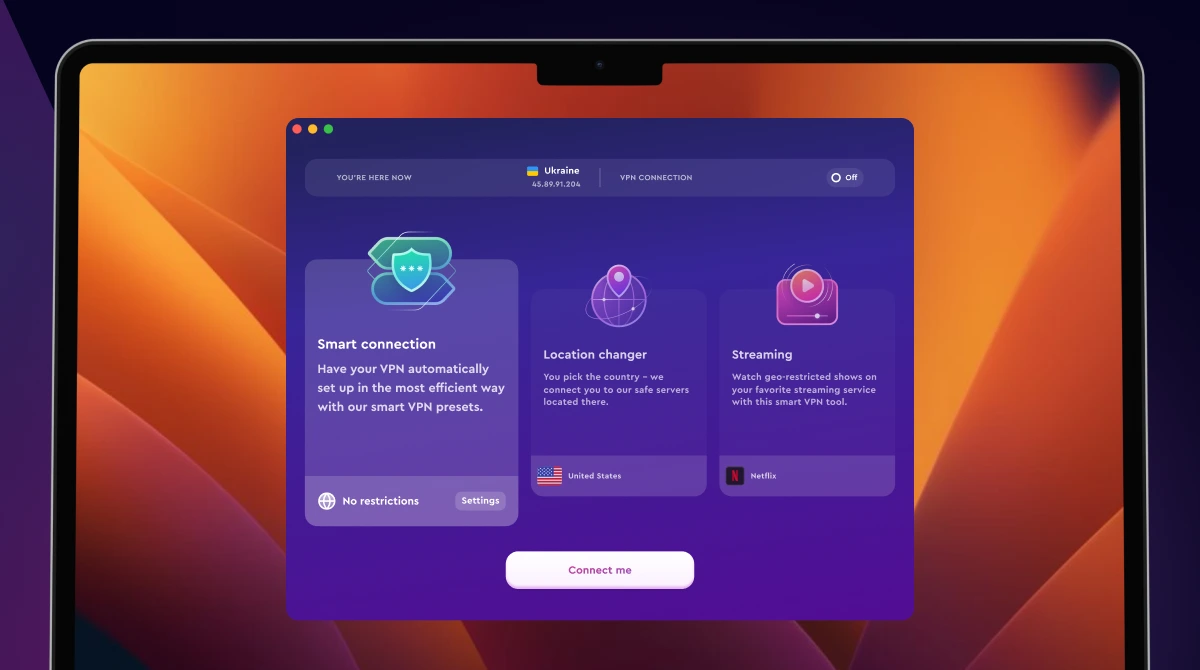 For example, let's say Tubi is not available in your region. Simply download and install the ClearVPN app on your device (supports Windows, macOS, Android, and iOS). Run the app and log in, then select the "Streaming" mode.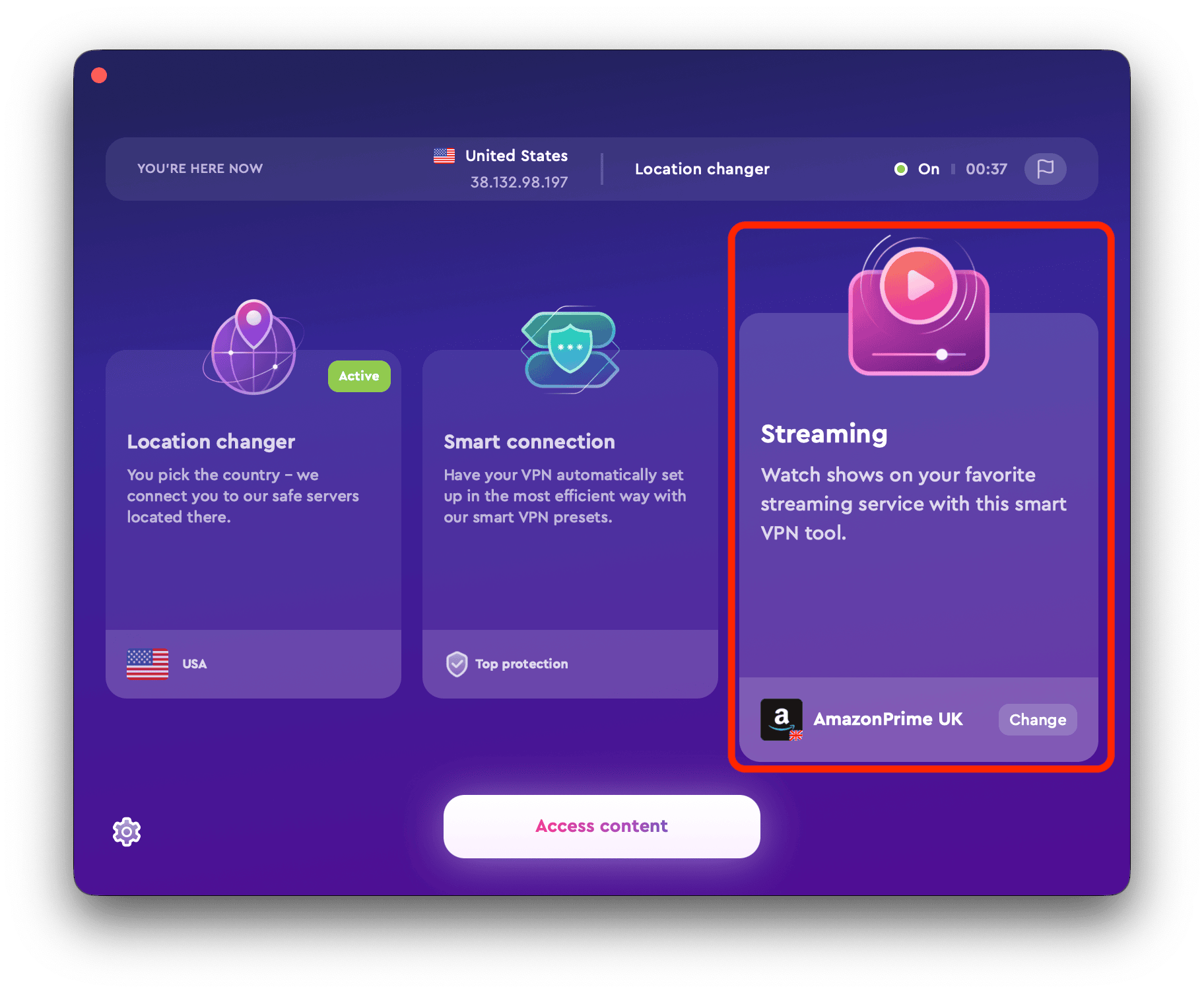 Next, select the "Change" button, then select the streaming service that you want to unblock: Tubi, Crackle, PlutoTV or any other.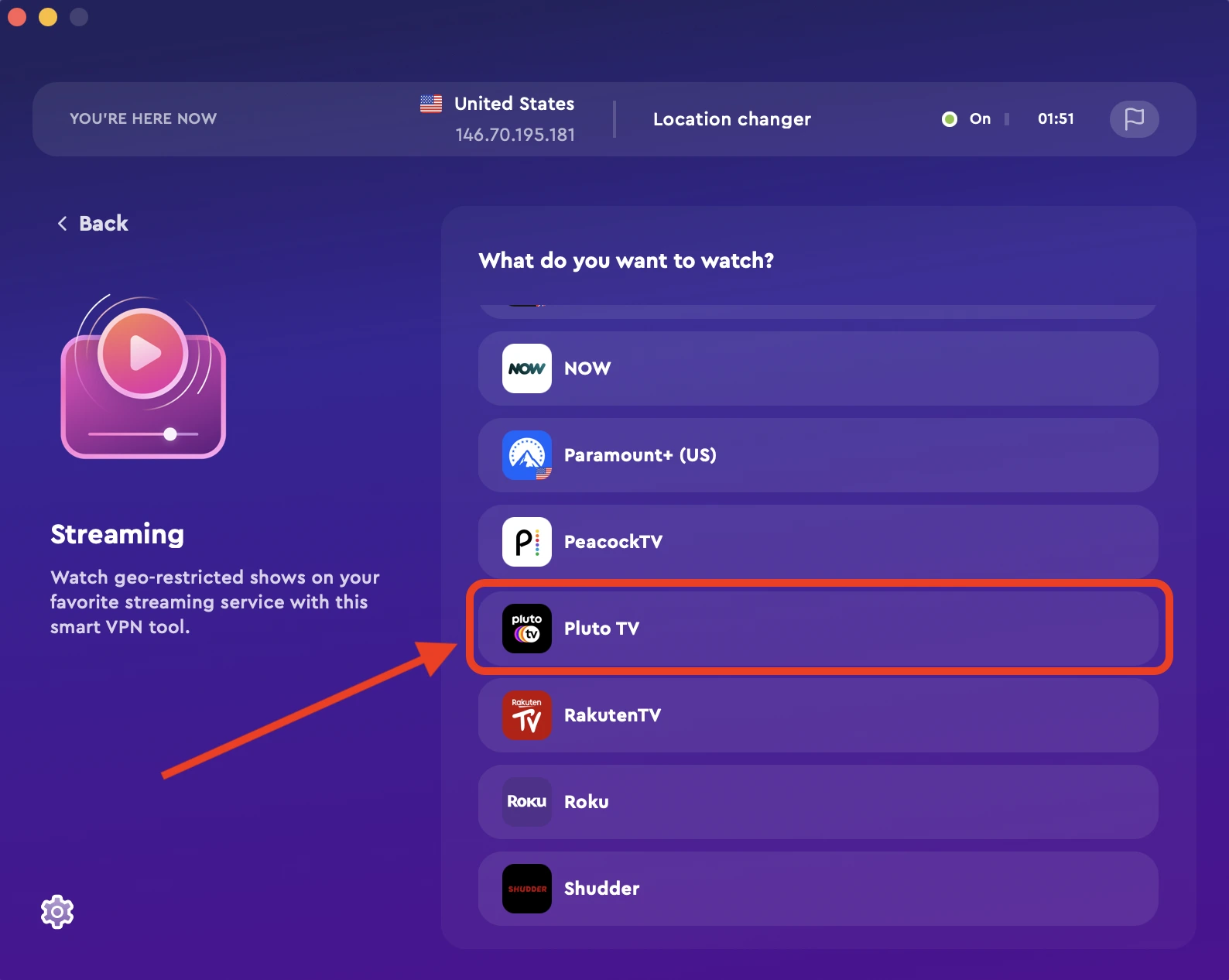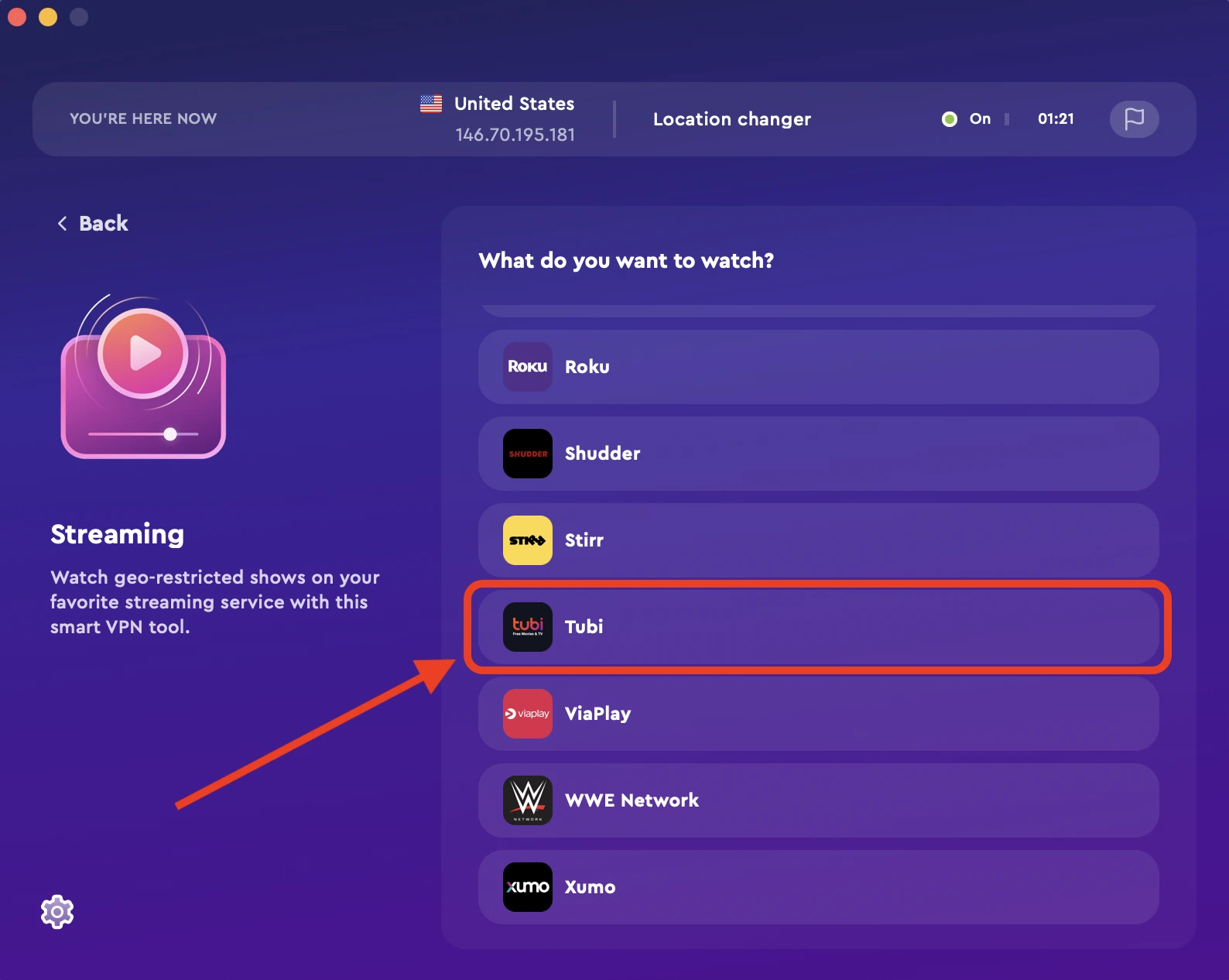 Note that while you can sign up and start using ClearVPN for free, the features mentioned above are only available to premium users (Streaming and Location changer). You'll need to upgrade to a paid account in order to use it.
FAQs
Is Soap2Day safe?
While Soap2Day was popular for its extensive library of content, using the platform was not safe due to the risks associated with accessing copyrighted material without permission.
Why is Soap2Day shutting down?
Soap2Day is shutting down primarily due to legal issues surrounding copyright infringement. The platform hosted copyrighted content without proper authorization, leading to multiple lawsuits and legal actions against the site.