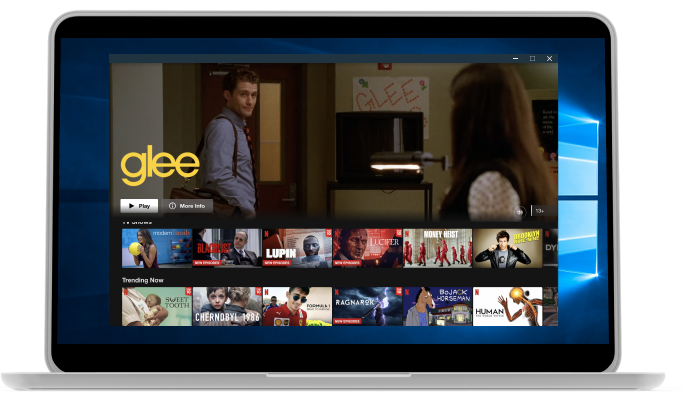 Upgrade your streaming with ClearVPN
Expand your Netflix with a plethora of new titles from other countries' Netflix libraries. Unlock HBO Max, Hulu, and other American video services.
Start your 7-day ClearVPN trial now.
Try for Free











Available for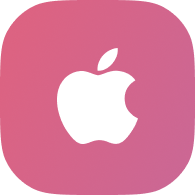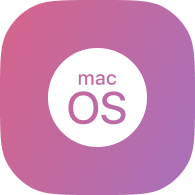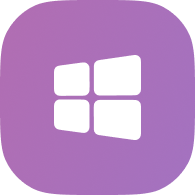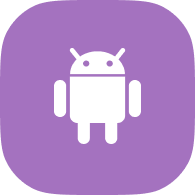 We know how you feel about streaming

Too many pricy subscriptions
Paying for Netflix, Prime, and Disney+? You've surely wished you could just watch everything on one platform.
Top services are not available in your region
Think of HBO Max, Hulu, and many others with praised original content everyone keeps talking about. Too bad they work only in the USA.

So many movies but nothing to watch
Ever had an existential crisis while trying to pick up a film? Even if your library is full of good-looking titles, it can be hard to choose one and not fall for garbage.
Here's how ClearVPN can help
Expand your Netflix library
Stream location-restricted movies and shows with ClearVPN — access libraries from Netflix Spain, UK, Australia, and Canada.

Access ALL streaming services
Forget about banned services or unavailable sites — ClearVPN unlocks everything and lets you enjoy quality titles the day they air. Watch Hulu, HBO Max, and more from any country.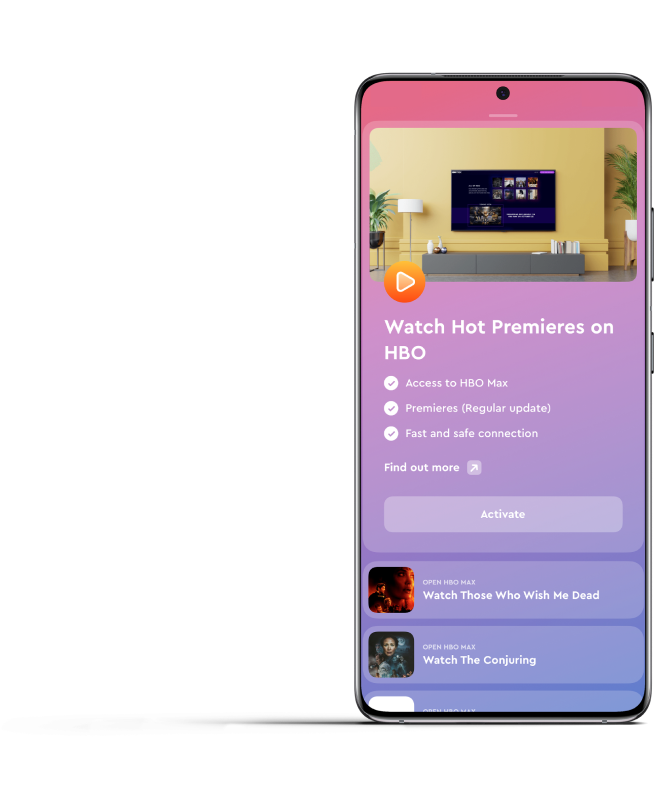 Get personalized streaming recommendations
See personalized recommendations inside the app and stream the best titles with just a tap. Discover watch-worthy upcoming movies in our monthly streaming guide.
Try now
What you get with ClearVPN:
Fast Speed
Safe Downloads
Access to Servers in Other Countries
Up to 6 devices per account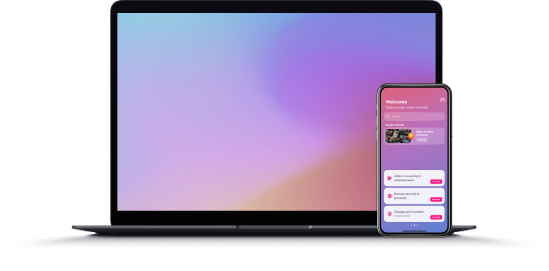 What you get with ClearVPN:

Fast and private connection
ClearVPN masters various VPN protocols for you to always have the best connection speed for HD streaming

Safe and untraceable downloads
A fan of torrents? Access sites and download files privately and securely with ClearVPN.

Access to servers in other countries
Travel virtually with ClearVPN. Choose a country from the list and change your location with a tap.

Up to 6 devices per account
Binge-watch movies and shows on your phone, laptop, desktop, smart-fridge. All with just one ClearVPN account.
Ready to bring your streaming to a whole new level?
Get ClearVPN and expand your online content with just one tap
Get started
30-day money-back guarantee