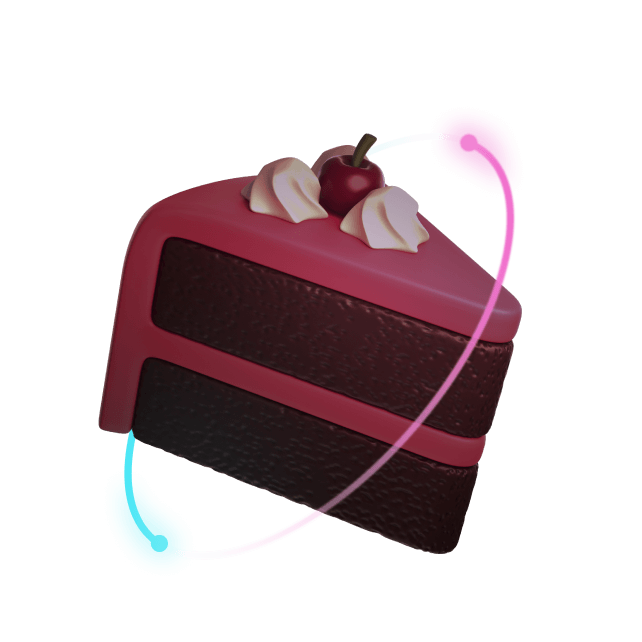 Piece-of-cake

affiliate earnings
Become an affiliate of an innovative VPN app developed by brave Ukrainians.
Sign Up Today!
Why join

the ClearVPN affiliate program?
1.
Simple to start, easy to implement
Stable and fast servers across 40+ countries! Sign up via Impact, a renowned affiliate marketing platform with thousands of publishers already earning affiliate commissions. Get paid for ClearVPN promotion via any traditional payment model.
2.
Ambitious product with a 15-year-old company behind it
Ukrainians know all about security. We at MacPaw, the company behind ClearVPN, are based in Kyiv and have been through a plethora of challenges: pandemic, war, you name it. But we only get stronger each time and continue to create new fascinating products.
3.
Get regular promo tips from our managers
Our affiliate department is a team of skilled and easy-going professionals. We'll help you find the right approach to your audience and promote our products in the best way possible.
4.
Longest 180-day cookie duration in the industry
You may forget about that user you've led to us, but we won't. For some people, it just takes more time to make a buying decision. That's why our cookies have a 6-month expiration period.
How to start earning
with ClearVPN?
Step 1
Sign up for the ClearVPN affiliate program
Step 2
Receive our promo materials and free ClearVPN Premium for testing
Step 3
Promote ClearVPN on your web entities
Step 4
Earn commissions and incentives for regular sales

Run a website?
Learn how to promote ClearVPN in your articles
Check the Guide

Have a vlog?
Here's how to tell your audience about ClearVPN
Check the Guide

Do media buying?
Check how to promote ClearVPN at the highest rate
Check the Guide
Frequently Asked Questions
Still in doubt?
Reach out to us directly if you want to know more about the ClearVPN affiliate program
Send an email