Test ClearVPN 2 for
macOS
Test ClearVPN 2 for
macOS
Enjoy a hassle-free cross-platform VPN experience with ClearVPN on your iPhone, Mac, PC, Android, tablet, teapot. Ensure your online privacy, access content, secure your browsing and more with one tap!
Download test version
Read how to install test version
ClearVPN 2 for Windows
Coming up on March 1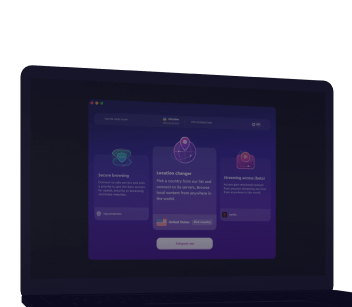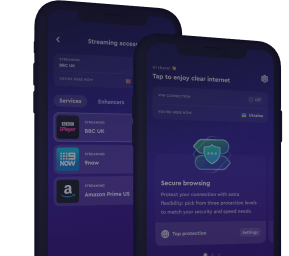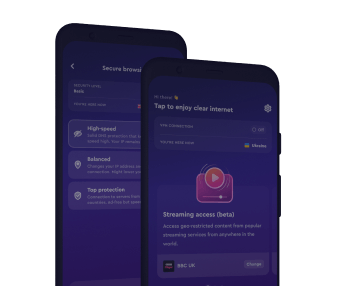 Thank you for choosing ClearVPN 2 to secure and expand your online experience
If you have any questions or concerns about our beta version, please don't hesitate to reach out to us. Our customer support team is available to assist you and resolve any issues you may have.
Contact us