Spotify is a great music streaming service that's made it easier than ever to listen to your favorite music straight from your computer or mobile device. But what happens if you're traveling or live in a country where it's blocked? Well, that's where we come in! In this guide, we'll show you how to get Spotify unblocked so that you can keep streaming music no matter where you are in the world.
So how to unblock songs on Spotify?
The simplest and most effective way to unblock Spotify is with a Virtual Private Network or VPN. A VPN encrypts your internet traffic and routes it through a server in a country of your choice, making it appear as if you're accessing the internet from that location.
This has two advantages when trying to unblock songs on Spotify. First, it makes it much harder for anyone to tell what you're doing online, which is important given how strict some countries are about internet censorship.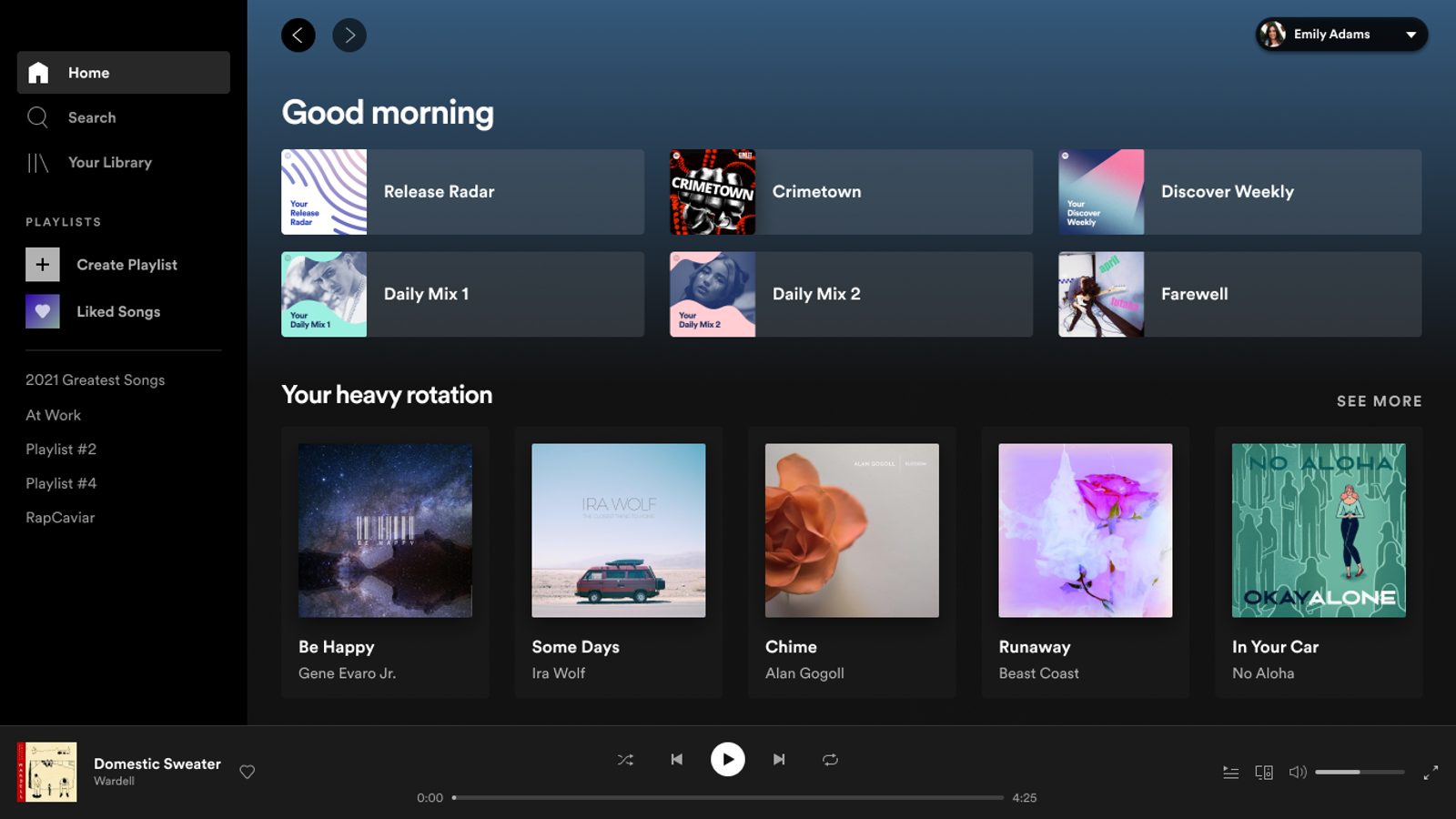 Second, it allows you to change your virtual location and trick Spotify into thinking you're accessing the service from a country where the songs that you want are available. For example, if you're trying to unblock Spotify in China, you can connect to a server in the United States and get access to the Shopify app and its full catalog of songs.
How to unblock Spotify at school?
In some cases, you might not be able to access Spotify because it's been blocked by your school or workplace. This is usually because the administrators believe that it's a distraction or they want to limit how much data you can use.
Fortunately, there are a few ways to get around these types of blocks. The first is to try connecting to a different server in the same country. In many cases, schools only block specific servers that they know are being used for streaming services like Spotify.
If that doesn't work, you can try connecting to a server in a different country. This is more likely to work since schools generally don't block all traffic from other countries. Just remember to choose a server that's close to your location for the best speeds. As a rule of thumb, the closer the server is, the faster your VPN connection will be.
The last resort is to try a different VPN protocol. If you're using the PPTP protocol, try switching to L²TP/IPSec or OpenVPN. These protocols are more difficult to block since they're not as commonly used for streaming services.
How to choose a Spotify VPN
Of course, it's not enough to just know how to use a VPN to unblock Spotify. You also need to choose the right VPN for the job. There are hundreds of different VPN providers out there, but not all of them are created equal. When choosing a Spotify VPN, look for a provider that offers fast speeds, strong security, and servers in the countries where you want to unblock Spotify.
Additionally, it's important to make sure that the VPN you choose can actually get around the restrictions imposed by your school or workplace. The best way to do this is to ask customer support whether or not the VPN can bypass the specific type of block that you're dealing with.
Finally, it's worth considering the price of the VPN. While you don't want to choose the cheapest option out there, you also don't need to spend a small fortune on a VPN. Just look for a provider that offers a good balance of features and price.
If you're looking for a fast, reliable, and affordable VPN for Spotify, we suggest using one like ClearVPN. With servers in over 20 countries, it can easily bypass most restrictions. And since it's optimized for streaming, you'll be able to enjoy your favorite songs without any buffering or lag.
You can sign up for a free account and get started with ClearVPN in just a few minutes by going through the following steps:
1. Go to ClearVPN site and download the VPN app for your device by clicking on the "Download for Free" button.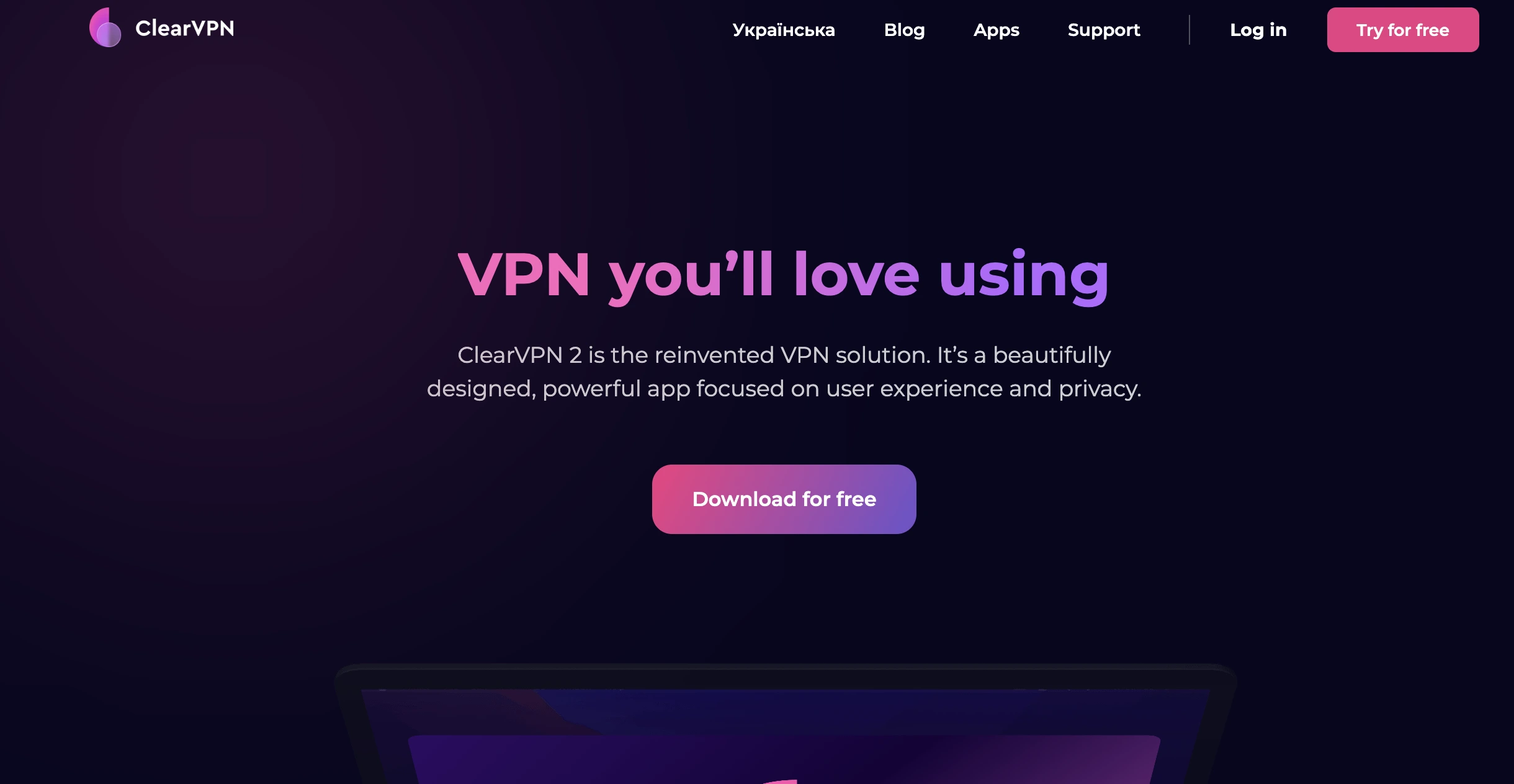 Alternatively, you can download the ClearVPN app on your mobile device via the Google PlayStore or App Store.
2. Once you've installed the app, open it and log in with the account you just created. As for switching locations, all you have to do is click on the "Location Changer" mode and then select the country where you want to unblock Spotify.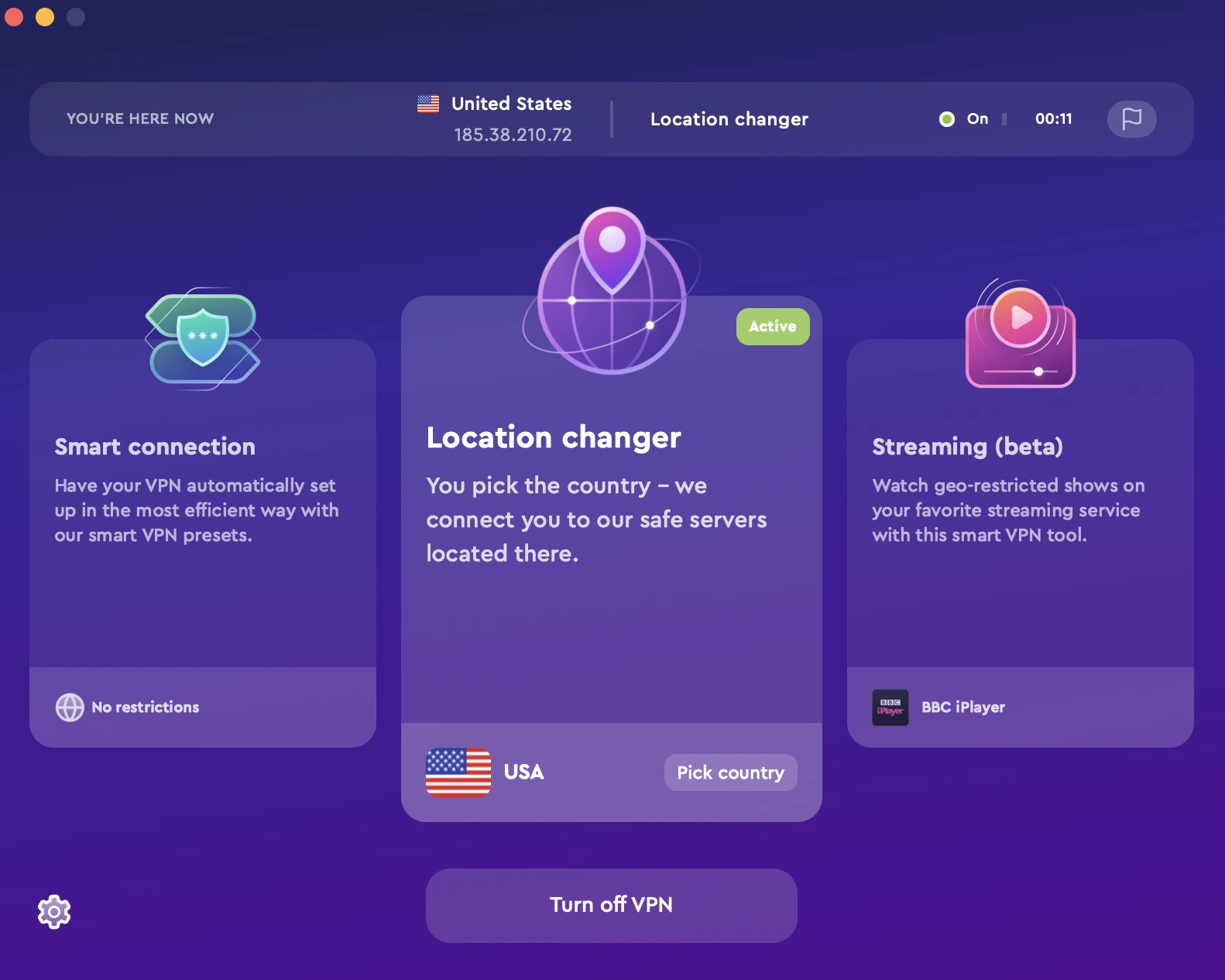 And that's it! With ClearVPN, unblocking Spotify is as easy as can be and the process is pretty much similar to most premium VPNs. The only thing left to do is sit back, relax, and enjoy your favorite tunes.
Note: Changing locations is a premium feature on ClearVPN. Users will have to upgrade to a paid account in order to use it. Subscription prices start at $5 per month.
FAQs
How do I unblock Spotify without a VPN?
There are a few ways to unblock Spotify without a VPN. One way is to use a proxy server. A proxy server is an intermediary between your computer and the internet. When you use a proxy server, your requests to access websites are routed through the proxy server instead of going directly to the website. This can bypass restrictions that have been placed on your internet connection.
Another way to unblock Spotify without a VPN is to use a web-based proxy. A web-based proxy is a website that allows you to access other websites through it. This can also bypass restrictions that have been placed on your internet connection.
Lastly, you can try to access the Spotify website through a different DNS server. DNS is how computers translate domain names (like "spotify.com") into IP addresses. By using a different DNS server, you may be able to bypass restrictions that have been placed on your internet connection.
With that said, a good VPN is still the easiest and most reliable way to unblock Spotify. It's simple enough that anyone can do it and it doesn't require any special technical knowledge.
Why are unblocked Spotify songs only available in some countries?
In short, the answer has to do with licensing agreements.
When Spotify wants to offer its service in a new country, it needs to negotiate agreements with the music labels that hold the copyright for the songs in its catalog. These agreements can be difficult to come by, which is why Spotify isn't available everywhere.
Fortunately, there are ways to get around these restrictions and get unblocked Spotify no matter where you are in the world.
Can I use a free VPN to unblock Spotify?
We don't recommend free VPNs because they are often unreliable and can come with a number of risks. Free VPNs may sell your data to third parties, display ads, or throttle your connection speeds. Additionally, free VPNs often have a limited selection of servers, which can lead to overcrowding and slow speeds.
Does Spotify block VPNs?
Spotify has been known to block VPNs in the past. However, there are still a few VPNs that can bypass Spotify's restrictions. ClearVPN is one of the few VPN providers that can reliably unblock Spotify.
Is it legal to use a VPN to unblock Spotify?
Yes, it is legal to use a VPN to unblock Spotify. However, we recommend that you check your local laws and regulations to ensure that using a VPN is legal in your country.
Also, while using a VPN is legal, that does not mean that you can use it to do illegal things. For example, you cannot use a VPN to commit fraud or steal copyrighted material. Doing so could still result in legal penalties.
I'm still having trouble accessing Spotify. What can I do?
If you're still having trouble accessing Spotify, there are a few things you can try. First, make sure that you are using a VPN that is capable of bypassing Spotify's restrictions.
Then try clearing your browser's cache and cookies. Additionally, you can try accessing Spotify through a different web browser or device to see if the issue is browser- or device-specific.
Lastly, if you're still having issues, contact your VPN's customer support team for assistance. They may be able to help you troubleshoot the issue.