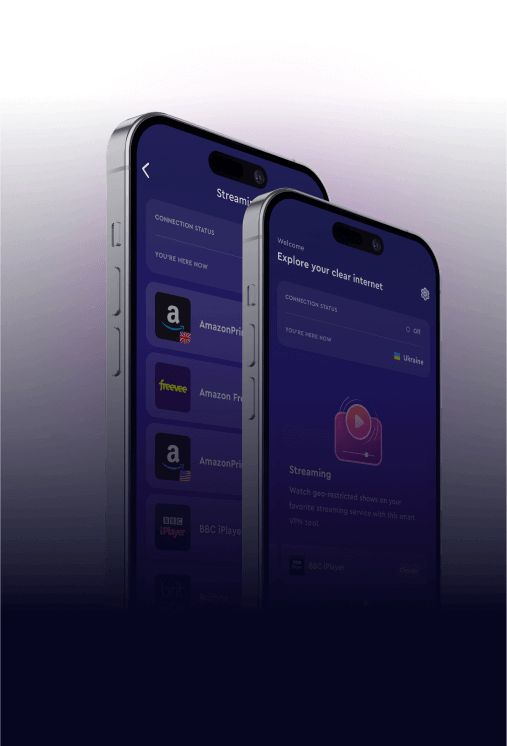 VPN you'll love using
ClearVPN 2 is the reinvented VPN solution. It's a beautifully designed, powerful app focused on user experience.
Get 1 month Free
Crafted by Ukrainians
ClearVPN 2 is crafted by MacPaw, a celebrated Ukrainian software company with 30M users worldwide.
Donate to help us speed up peace in Ukraine and protect the universal values of a free and democratic world.
Learn more and donate